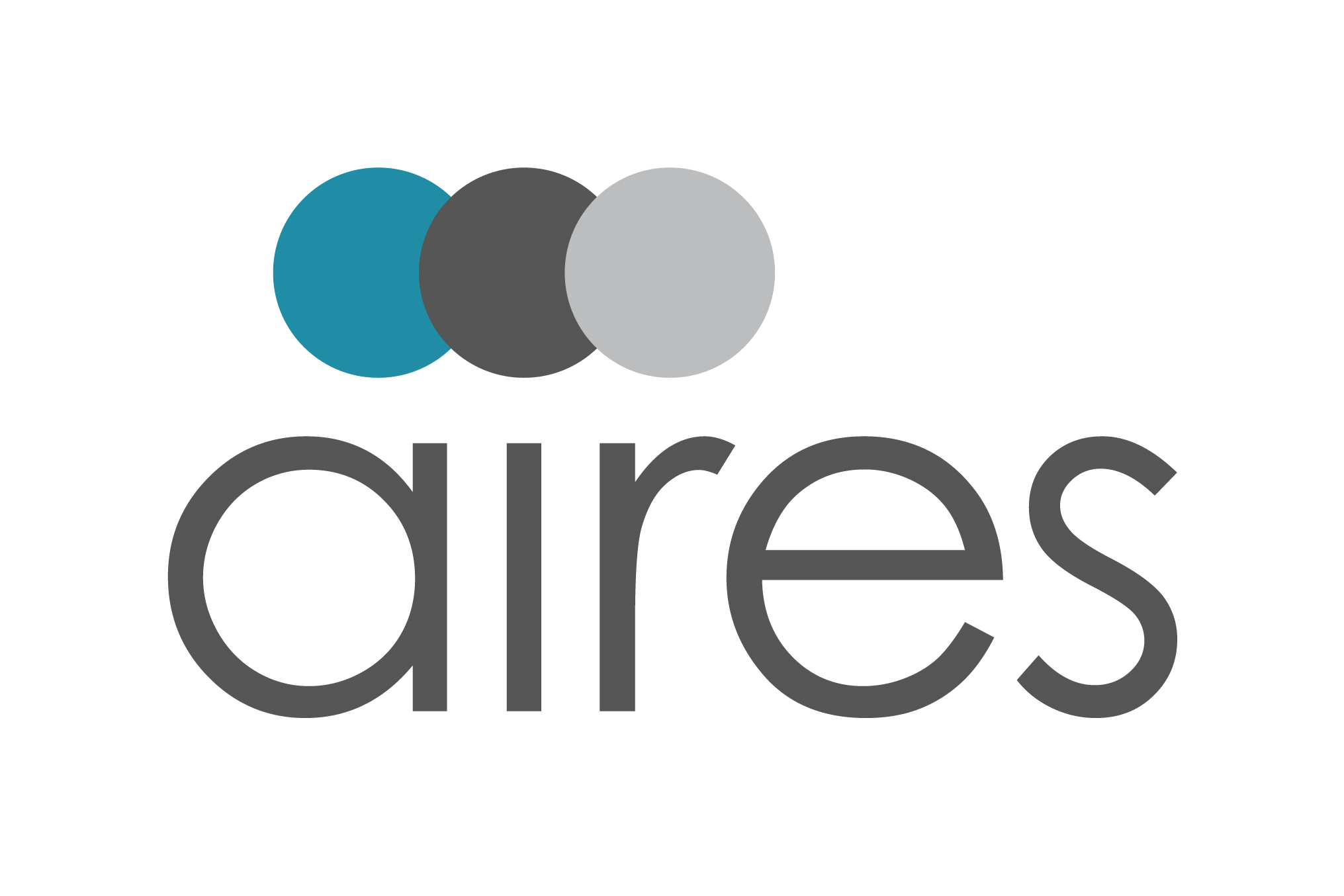 Aires is pleased to announce that Fiona Williams, GMS, has joined the company as Director, Strategic Solutions for the EMEA and APAC regions. In her role, Fiona will be responsible for growing Aires' regional sales and account management initiatives.
Ms. Williams brings more than 15 years of comprehensive international mobility experience to Aires, having worked extensively as a consultant for human resources and global mobility teams to design global mobility programs, policies, and techniques for implementation and management of successful programs. She has served in strategic development roles for several global mobility firms, guiding and supporting leading businesses, including many Fortune 500 companies.
"I am excited to join Aires because I have a passion for global mobility," said Fiona. "Having experience as an assignee, entrepreneur, parent, and trailing spouse has taught me that you have to work with people who care and have a passion for what they do in order to be successful. I feel comfortable that Aires has this 'caring' built deep in their culture, enabling our clients and their assignees to fulfil their goals and dreams."
Ms. Williams is a lifelong expatriate and is passionate about a truly global market place enabled by the mobility of people and workforces. She is a founding member of the Hong Kong Forum for Expatriate Management chapter, has served as a speaker on customer-centric innovation in global mobility, and is a certified Hong Kong real estate agent.
"Clients value Fiona's expertise in developing strategies and policies," said Pam Dunleavy, Aires' Vice President of Sales and Marketing. "Her experience and knowledge allow her to provide a consultative approach to clients and prospects. As Aires' continues to grow in the EMEA and APAC regions, Fiona will serve as a strategic resource, providing program development based on emerging trends, innovation, and best practices."