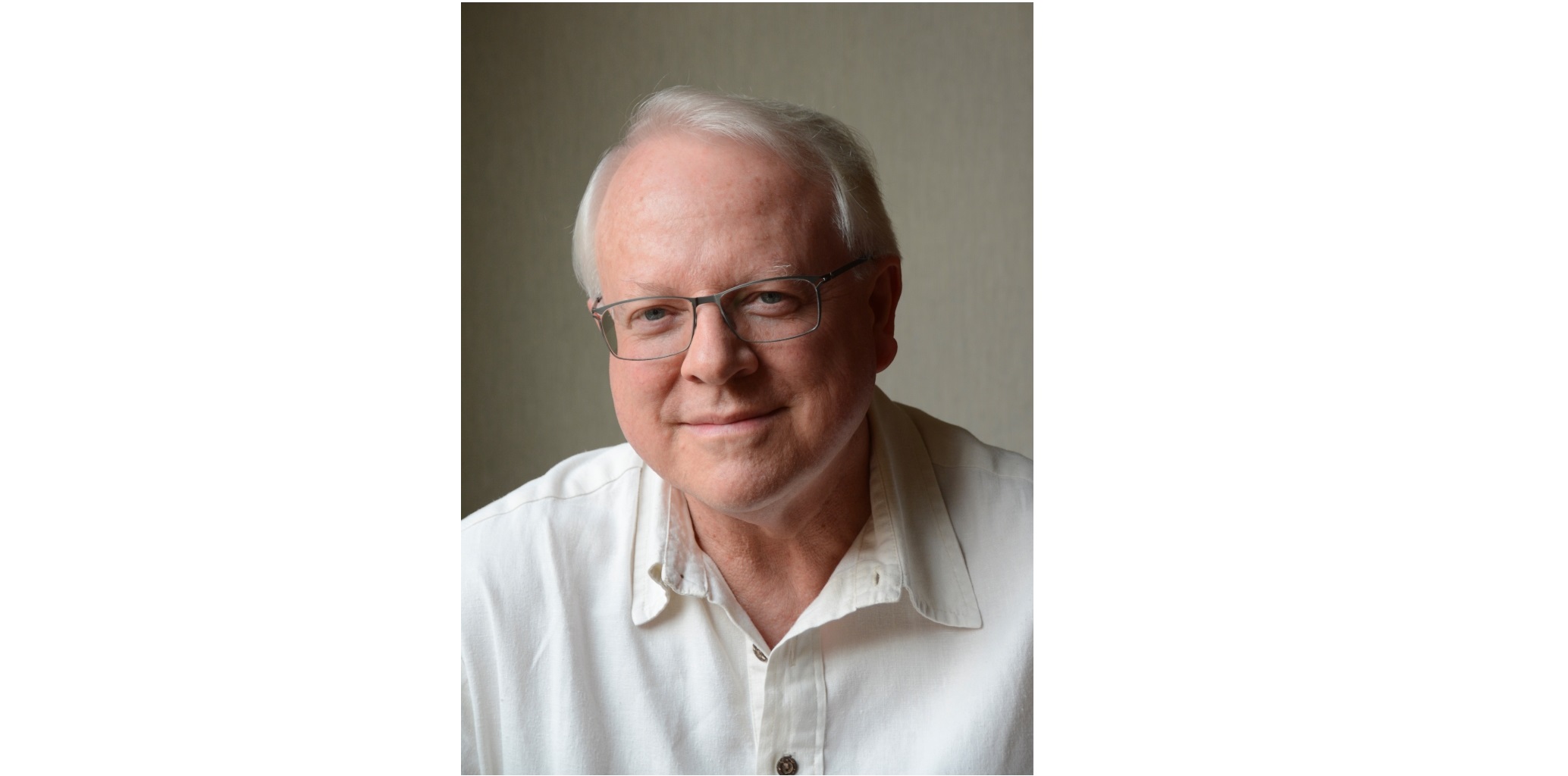 Keith Meader, the President and Chief Operating Officer of Transpo/Asian Tigers Household Goods and Relocation Services, will be retiring at the end of November.
Keith originally joined our company from California in 1991 as our Thailand Household Goods Manager.  He went on to be country manager of Brink's Thailand, a joint venture between Transpo Thailand and Brink's Inc. USA.
After 2 senior positions out of Hong Kong with 2 worldwide stock exchange corporations, Keith returned 8 years ago to Asian Tigers Thailand in the previously above named position.  Keith has been both a company and industry leader.  He served as OMNI President from 2016 To 2018.