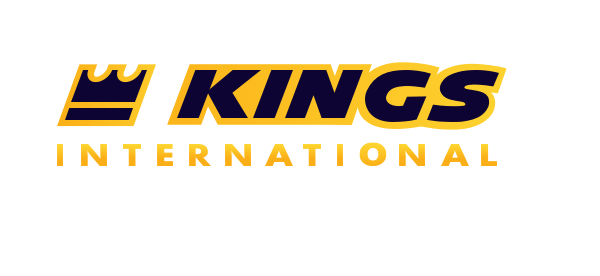 Rolf Lamers of Kings International in Cape Town looks at the ways in which Covid-19 has affected his business and lessons for the future.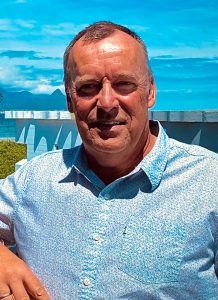 It's amazing how quickly us humans re-invent ourselves.  Only a few months ago we had never heard of Zoom, now most of us spend most of our days talking to people all over the world using the technology.  Good job we do, we would all have been very lonely this year without it.
We have also all got used to the idea of working from home.  I would never have expected that.  But here I am, in my home office, looking at the ocean and carrying on my business just as well as if I were in the office.  We have a timetable that we follow so everyone takes it in turns to go to the office once or twice a week to do the things we can't do remotely, but somehow we have all worked out how to function more effectively from home.