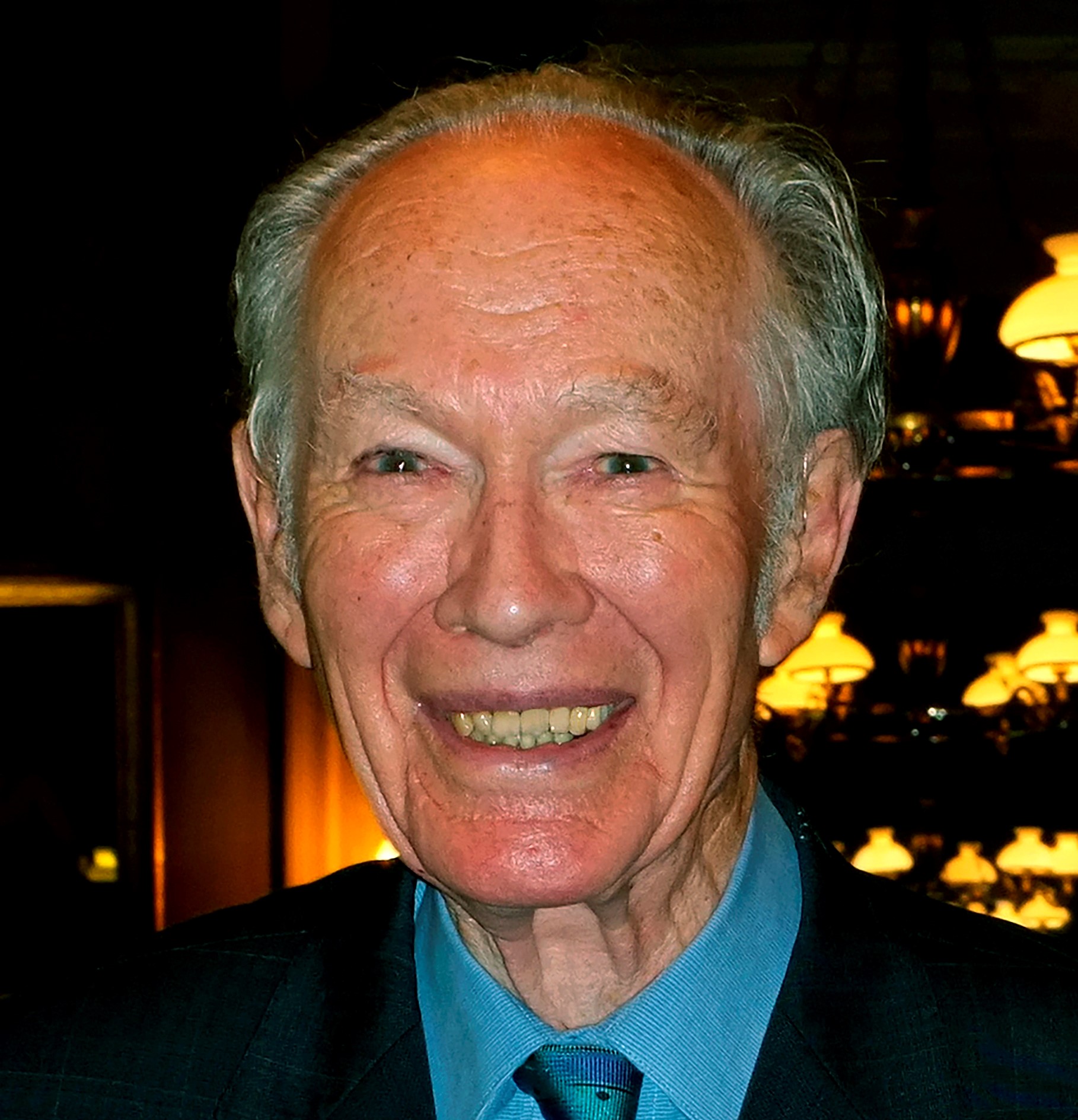 Sir Alastair Robin '3rd Baronet and 9th Laird of Strathgarry' Stewart, died peacefully, aged 96, on Sunday, 13 February at home in Walters Cottage with his beloved wife Patricia and his daughters Judith, Lucy and Catherine beside him. He had been quietly 'winding down' for several months and the end was very gentle.
Alastair was a director of Neale and Wilkinson Ltd from 1947–71 and the managing director of Stewart and Harvey Ltd from 1971–90.
A Commemoration & Celebration of Alastair's full and happy life will take place on Tuesday 17 May 2022 at 12.00 noon at Walters Cottage, Little Baddow, Essex. Instead of flowers, Alastair requested donations to the Alastair and Patricia Stewart Charitable Fund, managed by Essex Community Foundation (Reg. Charity No 1052061). These can be made by electronic bank transfer to bank account sort code: 40-51-62, account no: 89735215; online via https://essexcommunityfoundation.enthuse.com/cf/sir-alastair-stewart; by cheque payable to Essex Community Foundation, 121 New London Road, Chelmsford, CM2 0QT or in person to the funeral director.
The family expressed its gratitude for the love and support he received in his final months.