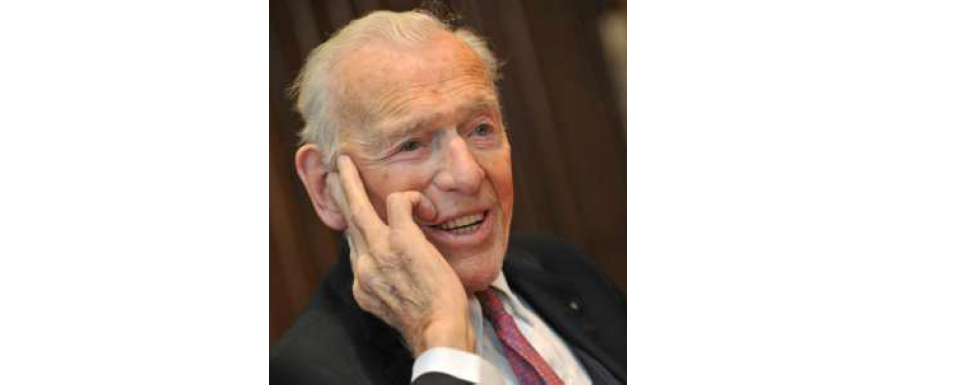 Ziegler Relocation in Brussels has announced the death of Arthur Ziegler, described by the company as a figurehead of the European transport world.
Arthur Ziegler was born in 1921 and, in 1943, joined the family firm that had been founded by his father in 1908.  He took over the lead of the company with his brother Robert in 1958.
The brothers expanded the company in Belgium and internationally, both organically and through acquisition. Following his brother's death, Arthur Ziegler took the sole responsibility as executive chairman of the Group, which he always wanted to keep within the family, with the support of his children and his selected high-level managers.
For the past 74 years, Arthur worked to build the small family business into a unanimously respected international group.  In doing so he left a profound footprint on the company, demonstrating far-sighted vision, outstanding work capacity and leadership. He always considered the Group to be part of his family.