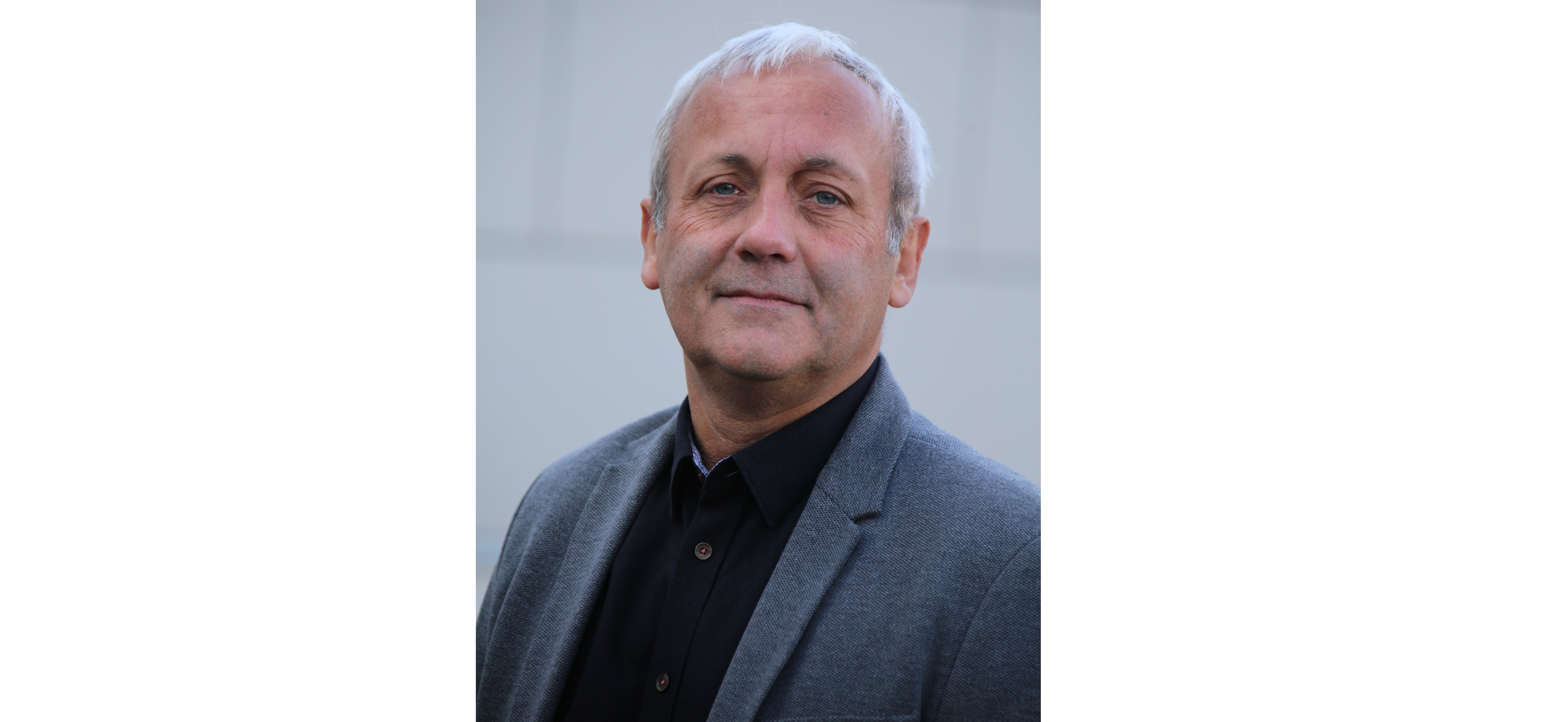 OMNI (Overseas Moving Network International) is a network of some of the world's largest and most active corporate moving companies. In this article, Ian waters, OMNI General Manager, looks at one way in which the corporate moving world has changed dramatically in recent years: the lump sum customer.
It wasn't long ago that the world of private international moving and corporate international moving, were poles apart. Private moving was advertising driven, with no long-term relationship required (or possible) between mover and customer, prices were very competitive and service quality was patchy. Corporate moving, by comparison, required the development of long-term partnerships between the corporate account and the supplier, transferees were using the company's money, not their own, so were understandably demanding, and so service levels were necessarily high. Today, the divide is not so clear.
Of course, there are still many corporate accounts, often managed through Relocation Management Companies, that are prepared to pay for the highest levels of service, especially for their senior executives. But, in recent years many corporations have switched to providing their transferees with a lump sum relocation fund, often that they can keep whether they spend it or not, instantly converting a corporate customer into a private one. Suddenly, the entire corporate moving world has had to think differently. It's a total about turn!
As the growth in lump sum programs continues to rise (the rate of growth is slowing but their popularity is still rising) so moving companies have had to make a few changes. Some are positive, some less so. For some companies the change offers a blessed release from the vice-like control of RMCs and sharp-penciled auditors, freeing them up, once again, to deal with 'real' customers in a much more personal and satisfying way. But with it comes a total change of approach and, as technology takes an increasing hold on everyone's lives, it's a change that is both fundamental and elusive.
Firstly, the business acquisition process for these 'lump sum' customers is completely different. Whereas traditional private movers have grown with the internet revolution, those exclusively corporate have had the become street wise very quickly indeed.
Lump sum enquiries are exclusively online and the 25-40-year old demographic that are most likely to be given lump sum payments are very at home operating in this medium. This requires companies to have a powerful web presence and to be highly visible on social media platforms. It requires them to respond quickly to enquiries (as close to real time as possible) as the faster the response the more likely the conversion. Responses need to be friendly, precisely targeted to each customer's needs and pricing must be transparent: lump sum customers want to know exactly what they are getting for their money. They also have virtually unlimited opportunities for comparison pricing so pricing must be seen to be
competitive.
Customers also want to gather their information quickly and comprehensively so websites and the communications that result from enquiries need to be clear, complete and not corporate. A corporate-looking site will be seen by many as being expensive and could easily put browsers off right from the start.
Sites should put the customer in control. This means they need to be simple to navigate and make it clear to customers all the way through the process exactly what they are buying, how the service will be performed, and they should be able to submit all necessary documents online, with confidence.
Although companies in this market need to be easy to work with online – they need a human side as well. There should always be a panic button: a 'click here for help' that takes the transferee straight to a real person, otherwise customers with unusual requirements, or who just need a bit of hand holding, will quickly become frustrated and leave. Staff operating these help lines should be highly experienced in product and industry knowledge and trained in sales and customer relations to avoid misunderstandings and ensure that once caught, the customer does not get away.
Technology is playing an increasing roll in the interaction between movers and customers. For example, there is a growing trend towards virtual surveys in which home surveys are performed remotely via phones. Many customers prefer this, rather than waiting for a representative to call, because it's faster, easier, and keeps them in control. From the mover's point of view it reduces the cost of performing surveys, allows more surveys to be done and increases the potential catchment area of the company. It does, however, restrict the opportunity to build relationships with customers and the opportunity to sell value. For this reason, it is increasingly important that the supporting online experience makes these
key factors obvious. It seems clear that, for this sector of the industry, physical surveys are quickly becoming consigned to the history books.
There is also a trend towards providing tools that connect transferees with reputable suppliers of moving and relocation services and helping them to manage the whole process online and, again, keeping them in control.
Although some lump sum payments might be reasonably generous, often the lump sum amounts provided to new college graduates or to those who are early in their careers are quite low.  As a result, the traditional supply chain that serves a full-service corporate relocation may not be an option for these lump sum transferees with limited funds at their disposal.  Consequently, there are more creative offerings to this group that involve self-pack, 'crate-and-freight' shipping as well as exploration of short-term housing options via Airbnb and other low-cost options.  A whole new supply chain is emerging to serve this group and established suppliers are creating new and innovative, low-cost solutions to
accomplish the same.
The lump sum allowance enables transferees to spend their relocation funds in a way that is most meaningful based on their personal situation.   However, there is an alternative approach emerging in which the moving population selects benefits from a list of available offerings based on a financial limit or 'points system'. This is another way to empower the transferee and to create a personal experience.  In this managed-cap approach, services are typically delivered by the traditional supply chain.  However, the transferee's ability to select the benefits that are most needed by his or her family at that time, increases engagement and satisfaction in the process.
Whatever system is used, at whatever level, it is clear that the adoption of the lump sum system has turned the tables on the traditional corporate mover. What is essential is that services are deeply personalised, tailored precisely to each customer's needs, transparent and easy to access online.
But there is another element. This transformation in approach has come about in a matter of a few years and technology has been quick to adapt to the changing need. But therein lies the problem. Technology does evolve so very quickly that any system or process adopted by a moving or relocation company is likely to become obsolete almost before it's commissioned. There is no constant other than change and that rate of change is accelerating. Keeping ahead of the game has never been more difficult and it's not going to get any easier very soon.
OMNI thanks members Aires in Pittsburgh, USA and Asian Tigers in Thailand for their help in
creating this article.