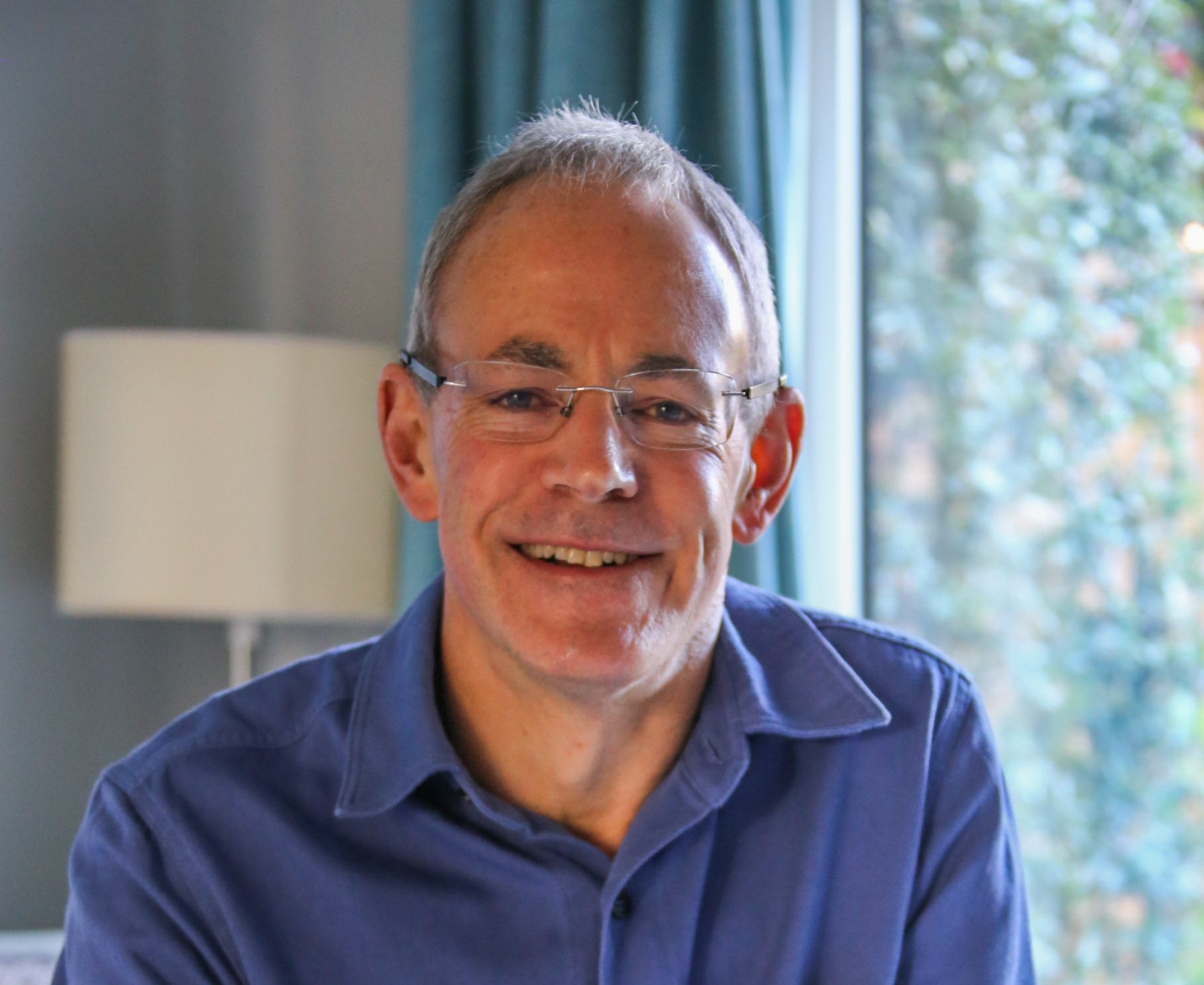 Chris Mackley, from the UK, has been announced as the new General Manager for OMNI (Overseas Moving Network International). Chris started working with OMNI at the beginning of January. He will work alongside Ian Waters, the current General Manager, until Ian leaves the organisation following the OMNI annual conference planned to take place in Marseille, France, in April. This will ensure a smooth handover of the management of the organisation.
Chris has wide experience of international moving having spent 38 years working with Michael Gerson Ltd., a company renowned for high-quality service and an OMNI member. He also has extensive association experience. Chris was involved with training for BAR (British Association of Removers) for 25 years which included delivering the association's 2-day Overseas Removals course. He was chairman of the BAR's Overseas Group for three years and was part of the team that wrote the PCG (Professional Co-operation Guidelines) for FIDI, which have since been widely adopted in the industry.
Chris said he was delighted to be taking on this role at the centre of the international moving industry. "I have always enjoyed working at the quality end of the business, so that pointed me towards OMNI," he said. "I know the organisation very well and feel that my solid background in overseas moving will be of value to the organisation. I am looking forward to using that experience to help OMNI grow the network and bring even greater value to the membership."
Walter Laffitte, OMNI President, is equally pleased to have Chris as part of the OMNI team. He said that Ian Waters has been with OMNI for 32 years so was always going to be a hard act to follow. "But the OMNI board is confident that Chris' unique blend of industry and association experience will serve us well and help us to drive OMNI towards even greater success in the future."
OMNI was started in 1988 as a network of leading international moving companies. It now provides commercial opportunities to its members and offers owners and senior managers a rich combination of education and co-operation to promote high-quality services throughout the network. OMNI is currently believed to be the only moving industry organisation that requires all members to have a Risk and Compliance system to monitor stakeholders continually to ensure their compliance with a variety of government lists and legislative obligations.