Following the intensive investment FINK Mobility is doing in its
Immigration and Relocation division, Claudia Baumgratz has joined the team
with the responsibility of managing this stand alone division.On the moving Division, Fernanda Viana is no longer with FINK and Tassiana Bueno is now taking care of the Rio de Janeiro moving Division, reporting directly to Laura Ganon, CEO of FINK.
More news about FINK Mobility on FINK blog, Facebook page, Instagram and
LinkedIn .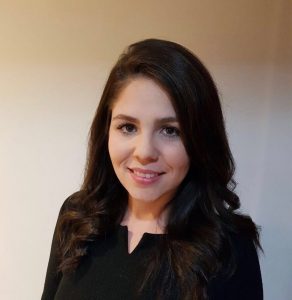 Photos: (Left) Claudia Baumgratz & (Right) Tassiana Bueno.