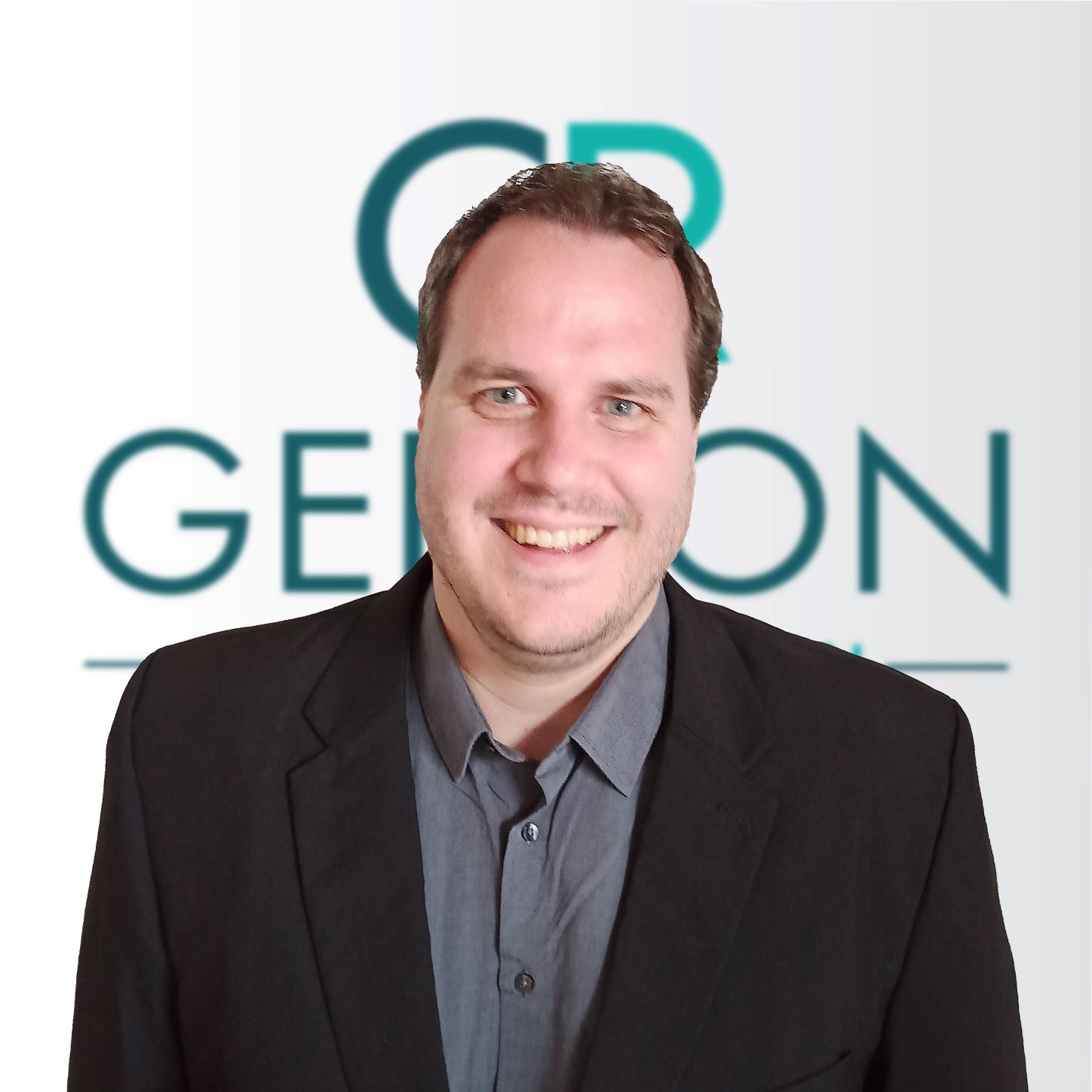 Gerson Relocation BV appoints new operational director
Gerson Relocation BV has announced the appointment of Marco Bongers as operational director.  Marco's primary role is to oversee the operational matters for all corporate, private and trade customers.  He will also be focussing on the development of trade business and building these relationships.
Marco said, "I am extremely excited to be joining Gerson Relocation BV and can't wait to get started ensuring our customer base receive the highest quality of service and adding value to what is already a great brand."
Rne van Valen, General Manager for Gerson Relocation Netherlands added, "We are really pleased that Marco has joined Gerson Relocation BV at such an exciting time in our expansion.  Having worked with Marco previously I know his conscientious and diligent approach will benefit not only our customers but his fellow colleagues as well."
Gerson Relocation is part of the AGM Group of companies.
Photo: Marco Bongers.