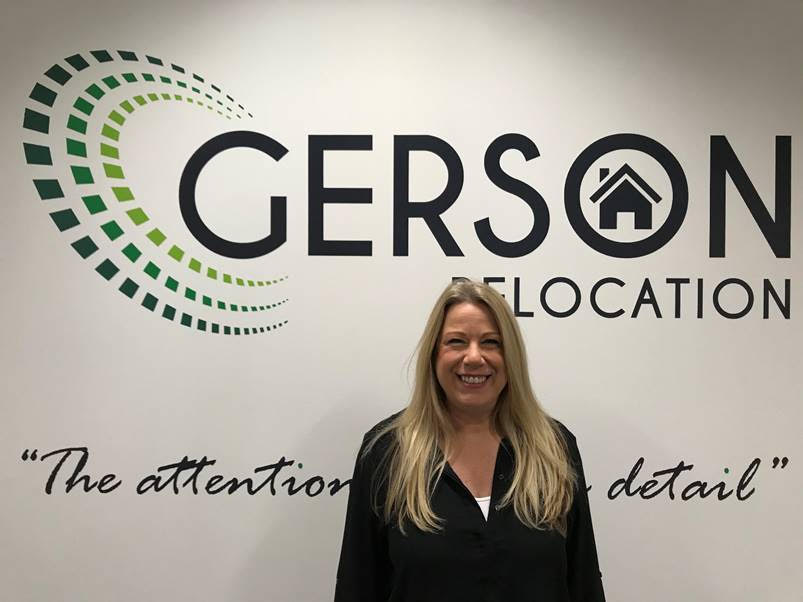 Gerson Relocation are delighted to announce that Melanie Winkworth has joined the Gerson Relocation Client Services team.
Her role focuses on supporting Corporate HR and Global Mobility departments to help manage their international employee relocation programmes.
Melanie's moving and relocation operations experience, coupled with her excellent account management and leadership skills, make her an ideal fit to support Gerson Relocation's clients. Melanie leads a talented team of international relocation and move management experts.
Melanie commented on why she chose to join; "Prior to joining, I'd heard good things about Gerson Relocation in the market. I like their focus on building the best possible relocation and moving service available and I look forward to collaborating with clients to further develop our service around their needs."
As part of her role, Melanie will be looking at every stage of the relocation experience through the perspectives of both Global Mobility and the relocating employee. She will be using her expertise and understanding of processes to help drive further continual improvements and enhance the customer experience.
Prior to joining Gerson Relocation, Melanie was Client Account Manager at K2 Corporate Mobility.