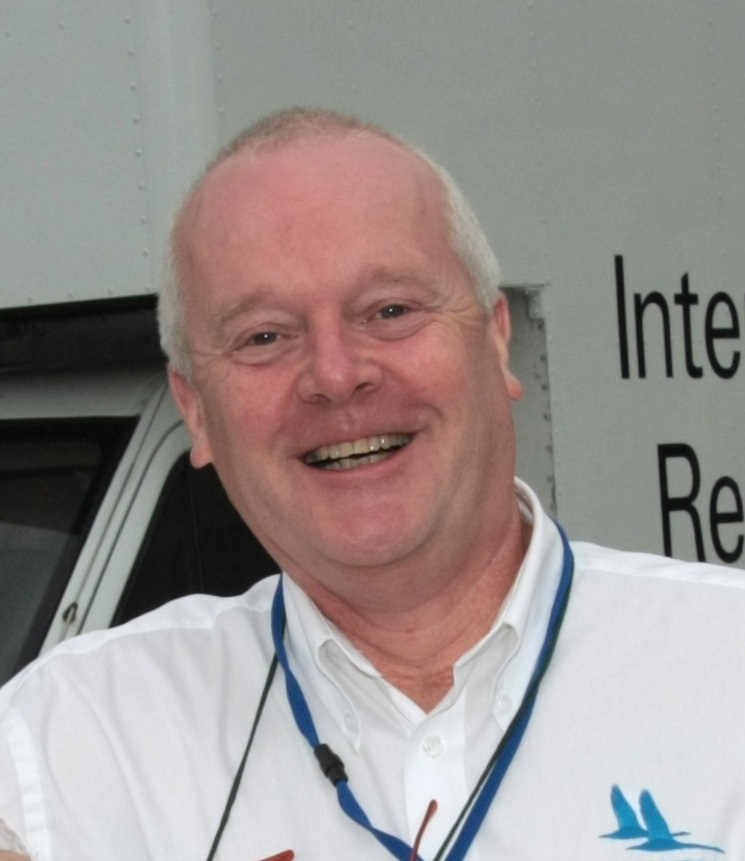 The death of Niall Mackay has just been announced by his company Gerson Relocation in London.  The statement received is as follows:
Many of you will be aware that Niall Mackay, our Managing Director, was diagnosed with pancreatic cancer towards the end of July.
Since then he has been at home awaiting the start of chemotherapy. We know that during this period he contacted many of you to tell you about his situation.
Yesterday we received a call from his wife Jenny. His condition had worsened over a short period of time, and it is with immense sadness we must tell you that Niall, our friend and colleague, passed away on Tuesday morning.
This will be a great shock to all of you, as it has been to us, and of course all our thoughts and prayers go out to Jenny, Callum, and Georgia during the weeks ahead.
We will continue to monitor Niall's work email for any messages that you may wish to send, and please feel free to use the office postal address for any cards. We will make sure that they are passed on to Jenny and the family.