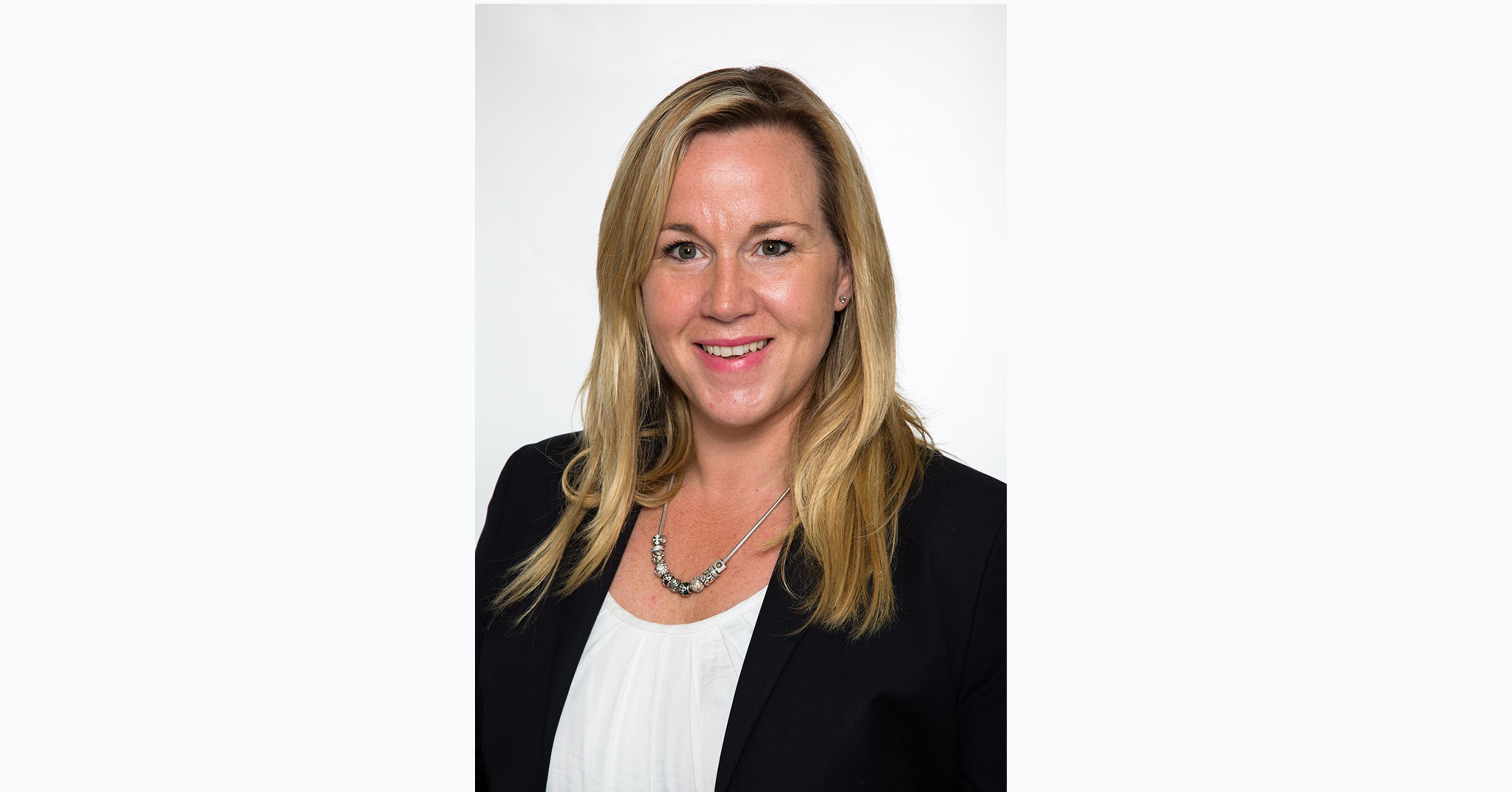 Philippa Robinson from Robinsons Relocation in the UK suggests what will have to change in the wake of the COVID-19 pandemic

The last 12 weeks have been tough for everyone, irrespective of where you are positioned. For me and my company, it was early in March, when we realised that the COVID-19 outbreak was going to be serious and affect our business in a way we had not experienced before. We had plans of celebrating 125 years of Robinsons Relocation this year and felt positive and buoyant about the future, especially as we had a great start to 2020 after 2-3 years of stagnation due to Brexit and the overall political landscape in UK. But, with a stiff upper lip that we British are stereotyped to have, we set about our plans to cope with the challenges ahead and we emerged from our board meeting with the plan for a 3-day working week. We didn't want to make redundancies, as we wanted to be ready for when business resumed as 'normal'. The understanding and strength shown by our employees and the support we received from them was unbelievable and at times overwhelming.
But in the following two weeks the British government-imposed lockdown, telling everyone to stay at home, and in support of this order, they introduced the furlough scheme. At the time everyone rushed to google the term 'furlough' – and I expect the majority of government ministers did the same. Once the wet ink details of the scheme emerged we had to decide whether to allow our staff to receive 80% of their wages for staying at home on furlough or work for 60% of pay for a 3-day working week. The decision was obvious, and taking into account the scaremongering of the media, as well as genuine health concerns of our staff and customers, we had very little choice but to shut Robinsons down for business. Even with two world wars in our history, we have never closed our doors in 125 years. It felt so wrong and goes against our very core principles of finding solutions for those who need our services. So, we had to cancel most of the moves we had planned beyond 30th March, with only the most critical and urgent moves being completed the following week. We have had customers crying down the phone to us and pleading because the government had not banned us from working, but there was very little we could do. We had to work 14 +hour days for 3-4 weeks to make sure we did everything right, when the rules were not even written to assist navigation.
We kept our bonded warehouse in Birmingham open so we could collect containers from the ports to avoid rent and demurrage and we have used a subcontractor, who has worked with us and was previously employed by us for many years, to do some urgent moves as he has chosen not to furlough his staff and he wasn't on our payroll.
Keeping control
My husband and I even did some deliveries ourselves, and it was while doing one of these that I realised just how much easier and more professional it was when you keep the communication channels short. If we can cut out all the middlemen in our industry and have the decisions made between the end user and us, the service provider, everybody will be so much happier. When you are tied up in policy and have to operate through a multi linked supply chain and must ask three other people every time you want to do something, it's such a waste of time, inefficient and frustrating to the customer most of all.
Having lived through the changes from direct decision making and one point of contact with corporate accounts and assignees, to the complex high level, multi-layered service delivery schemes that we are all used to these days, I can see the pros and cons of all programmes. However, this pandemic has affected every single country, government, business, household and individual and we won't and shouldn't be expecting life to be normal again. We must and will look to find new solutions to the new landscape, but we must do this together. We must address the imperfections of the old normal and share what we have learnt to find a better way to deliver our services. We must understand the value of our potential.
My brain got a dusting off during one of the deliveries in London for an urgent assignee who had been stuck in London for seven weeks due to the coronavirus restrictions (since arriving for their home-search) and where Robinsons was also the DSP for this particular assignee. The ability for Robinsons to attend to every single (and there were many!) unique requirement for this vulnerable family to be able to move out of serviced accommodation into their new home during lockdown is a service that would in normal times be undervalued. We were heralded as 'life savers' by this family. Because we understand and manage in-house all the challenges and minutiae of Destination Relocation Services and have experts at Robinsons who manage this as well as the nuances of international removals we can provide instant solutions without having to ask or pass onto other specialist providers.
Being in control of, and responsible for everything that goes on in the home during lockdown, finding solutions for the customer, controlling each individual who enters the home to provide services is essential. And it will be essential in the new normal to demonstrate this control and management.
Back to work
We are planning on doing some moving this week and will have management on hand for all moves so that decisions can be made quickly and efficiently and we keep control. We will also have a manager on site for moves where the customer is not present. We will be following the BAR (British Association of Removers) guidelines as much as we can but in some ways they are impractical. And in others the customer does not want it – so we just need to be sensible. We will need to build a very good relationship with our customers in advance of any service provision because this is not a one-way thing. Whatever applies to us applies to them too. We are not used to telling customers what to do and we will be re-training our staff how to handle these new sensitive challenges. To start with, it will be our managers with their 'sleeves rolled up', keeping control and maintaining the rapport with the customer and all services will be carefully managed by them.
Takeaways
Where I would welcome a major change is our relationship with RMCs. We will need to have a closer collaboration and understanding between the policymakers at the client or RMC level and the service providers. Everybody is too exposed, so we need to have sensible discussions about what is desired and what it is possible for us to deliver during this time and as we emerge out of various country restrictions. This might include having the moving company more involved in the discussions between the client and the RMC. It will be much more efficient when we are all on the same page.
And finally, we must have a grown-up discussion about cash flow. We have to pay freight companies and crews within 7 to 14 days. If we are not getting paid for over 120 days, there soon won't be any reliable service providers left. If we can't do that, I would rather stick to the private market, where we get paid up front, because without cash, we are dead.