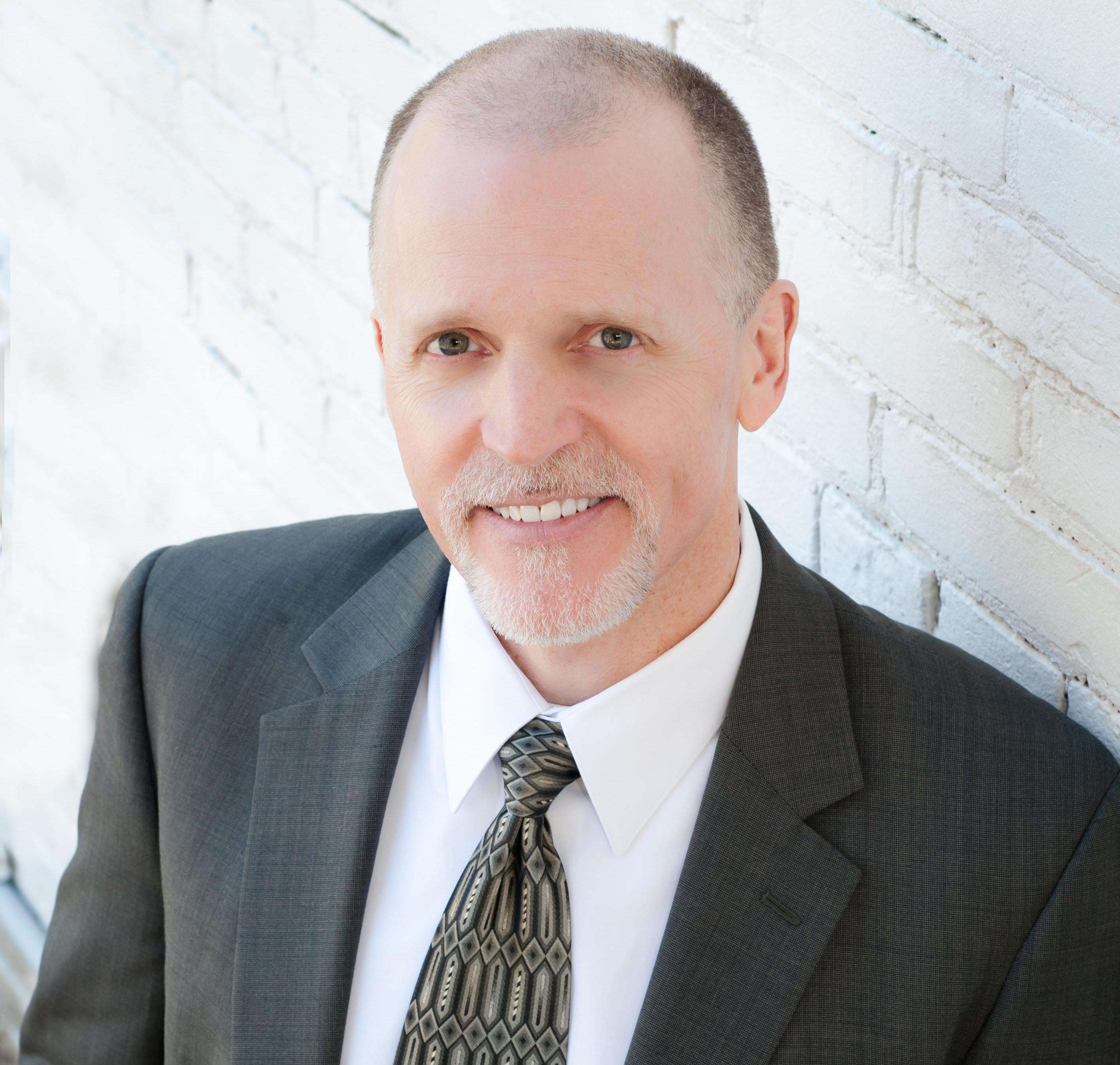 Aires is pleased to announce that Rob O'Donnell, PHR, has joined the company as Vice President of Organizational Development. In his role, Rob will be responsible for leading the Human Resources department at Aires and work to decrease organizational effort while increasing positive results, growing Aires' return on management.
Mr. O'Donnell brings more than 30 years of comprehensive management, human resources, organizational development, and business consulting experience to Aires. He has spent the last decade with Solutions 21, a leading management consulting firm, as the Managing Director of Consulting Services. He provided detailed human performance consulting services to Aires during his tenure with Solutions 21.
"We have worked closely with Rob for many years as he provided excellent consultative services through Solutions 21," said Aires' President, Jeff Wangler. "We are pleased to have him join the company to strategically manage Aires' human resources and organizational development efforts. He has a long history of experience and knows Aires well. His relationship with our company and years of experience make him the ideal choice for the role of Vice President of Organizational Development."
Mr. O'Donnell has partnered with organizations around the world to help shape strategy and prepare emerging talent, focusing on abundance, purpose, stewardship, and transparent accountability. He will apply this approach in his new role, allowing Aires to continue growing as a leader in the relocation industry.
"I have admired this organization for a decade, and now I finally get to be a part of it. The timing was perfect, and this was an opportunity I could not let pass by," said Mr. O'Donnell. "Aires is a disruptive force in the industry. I want to make sure that we are thought leaders in everything we do internally, setting the standards across the industry."