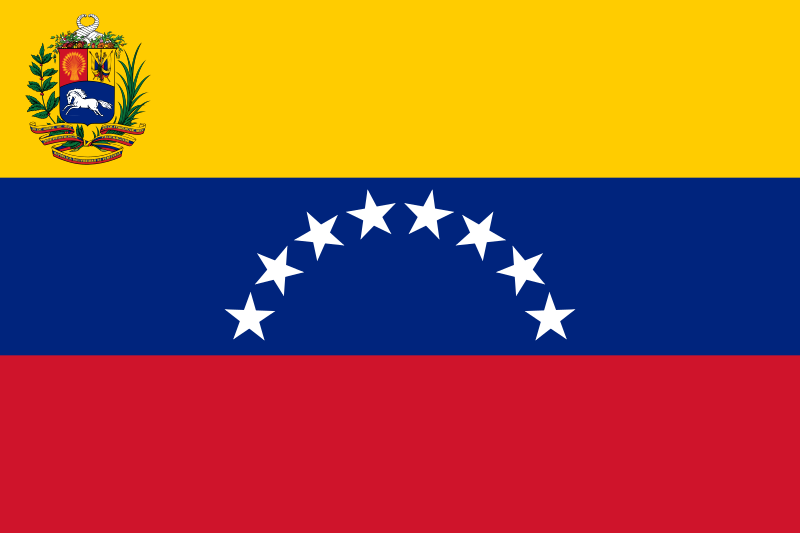 Juerg Degenmann, General Manager of Mudanzas Internacionales Global in Venezuela, has advised of a worsening situation in his country including strikes and service interruptions.
Juerg writes:
As you already know, the situation in Venezuela is getting worse every day. Our country has become a constant scene of atrocities where the government has taken the social and economic balance that was once the best in South America and the Caribbean to the lowest level of poverty and insecurity.
It is my duty as a Venezuelan and your business partner to notify that:
Today (19 July 2017), due to barricades and protests all over the country, we had to cancel all our pending jobs. Safety for our clients, coworkers and trucks go first. We are working with shippers to accommodate new packing dates. Our public transport has also gone on indefinite strike demanding an urgent increase on their fees.
The opposition party has called for a 24-hour National Civic Strike tomorrow (20 July) and we will adhere to it.  We will be back on Friday 21 July if no other situation arises.
Next Monday 24 July 2017 we will be closed in observance of a national holiday in Venezuela as we commemorate the birth of Simon Bolivar.
We are working with a limited staff only under very severe circumstances so our communication might be delayed.  Let's hope for a positive change here soon so we can start to rebuild this beautiful country and make it one of the best in our continent.
Thank you very much for your understanding.
Juerg