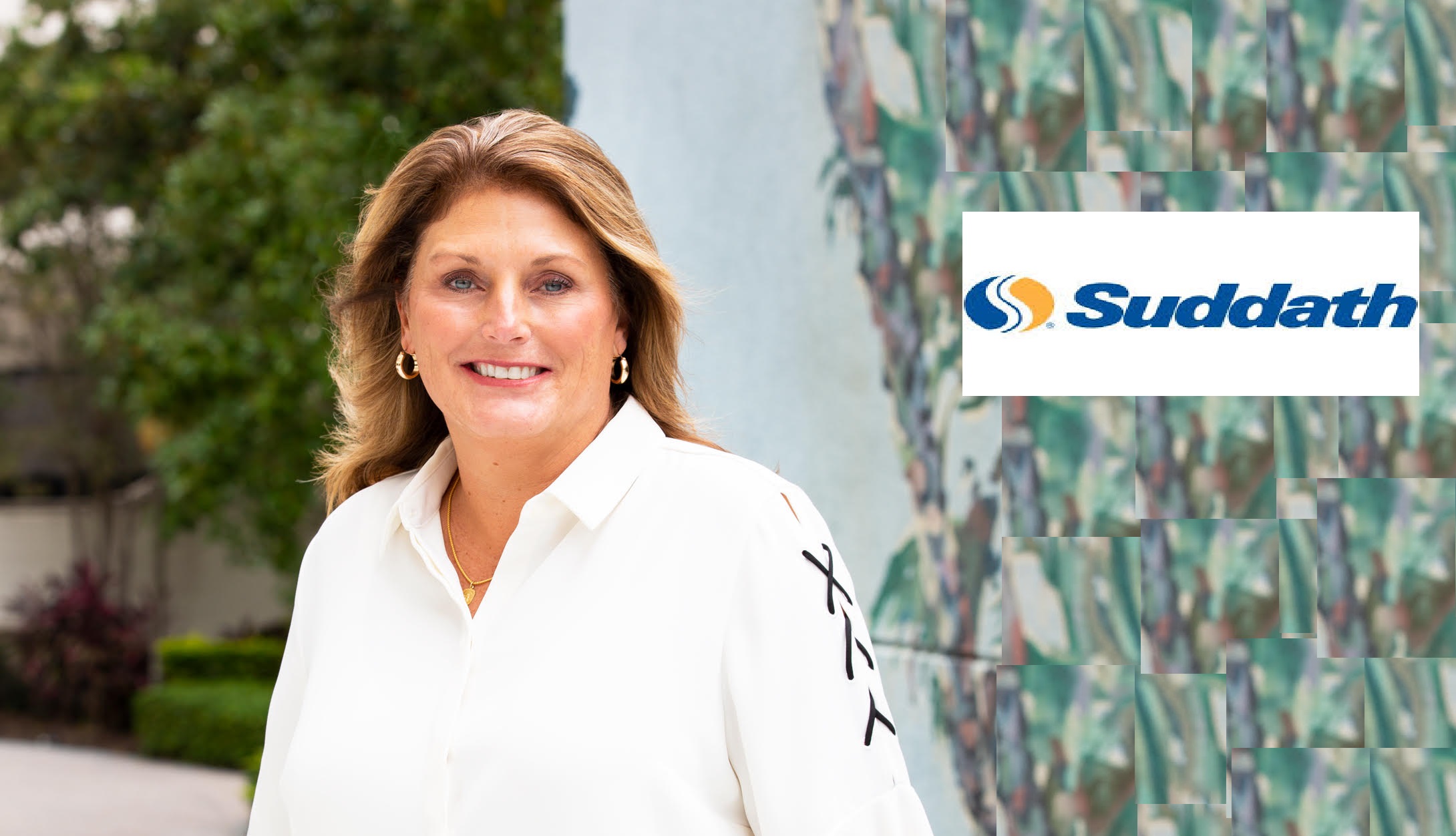 Industry veteran will lead Suddath business development in the Midwest.
Suddath, have announced the appointment of Jana Lowenstein as director of business development in the Midwestern United States. In this new role, Lowenstein will focus on marketing Suddath's global and domestic transportation products and services, along with driving continued growth.
"We are pleased to welcome Jana to our Suddath family," said Gavin Bosco, vice president of household goods sales. "She has extensive experience in the relocation industry cultivated with invaluable knowledge and expertise across many different areas. I know that Jana will be a great asset to our team."
 Lowenstein is based out of Minnesota and brings more than 25 years of expertise in the relocation industry to Suddath, with previous experience in real estate, mortgage, transportation, client services and operations. Through her past leadership positions, she has gained a wealth of knowledge and insight that make her uniquely capable of navigating successfully through cyclical real estate, mortgage lending conditions and changes in the household goods industry.
Lowenstein holds several certificates and licenses, including a Missouri Real Estate License, Certified Relocation Professional designation from Worldwide ERC, Minnesota Real Estate and Broker's Licenses, Global Mobility Specialist designation and a Global Mobility Specialist-Talent Mobility certification. Lowenstein is also involved in the local community. She is a member of the local Minnesota Employee Relocation Council, where she serves on the Conference Planning Committee. She is also an active volunteer, dedicating her time to HopeKids, Retrieve a Golden of the Midwest, Support for People with Oral, Head and Neck Cancer and Sports Minneapolis.