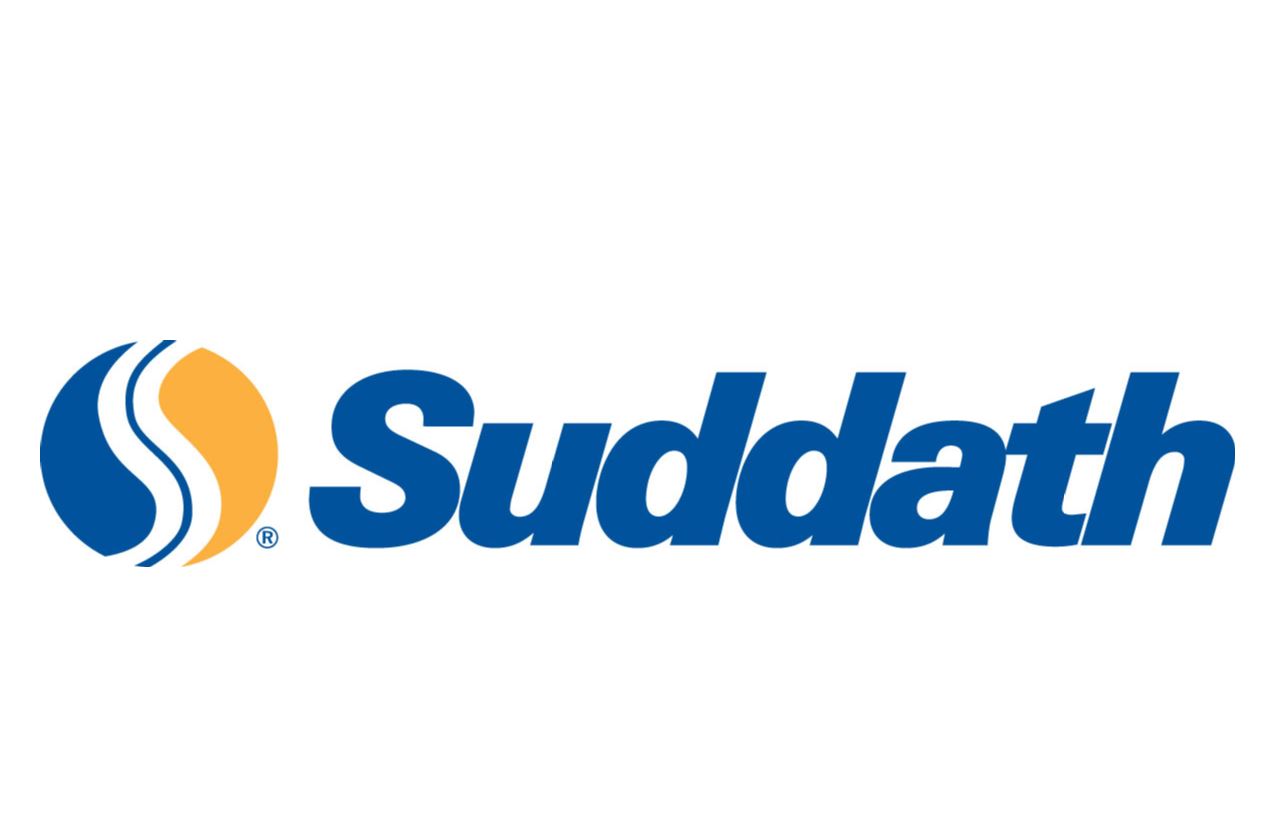 The Suddath Companies, today launched a new local moving brand, MoveDa, which uses customer insights, professional moving teams and technological innovation to modernize moving and solve some of the moving issues that cause the most consumer anxiety and pain. The MoveDay brand is rolling out first in Jacksonville and Orlando before being introduced in other major cities around the country.

As part of developing the new brand, Suddath, a trusted name in household goods moving for over 100 years, conducted extensive national market research to understand what consumers across multiple demographic groups desire in an ideal moving experience. A common theme centered on the challenges of moving, which consumers view as one of the most stressful and anxiety-inducing life experiences.
In Jacksonville, almost half (45%) of respondents reported they lost at least some sleep in advance of their move, including 13% who lost "quite a lot" and 32% who lost "some." The anxiety with the move and move process can be attributed to multiple areas that MoveDay seeks to solve. These include a lack of trust in the movers to carefully pack and safely handle their belongings, a lack of transparency in the moving cost, outdated methods of receiving a quote and selecting a move date, and not having visibility to track their movers and items on move day.
"MoveDay draws upon Suddath's core values and more than 100 years of moving expertise to provide a better customer experience," said Michael Brannigan, Suddath President and CEO. "This includes providing customers with the highest level of dependable, personalized care, delivered through easy-to-use technology and expert, professional moving teams. Given the level of activity in the housing market, this is an ideal time to provide customers with a more confident, less stressful moving experience – backed by experience they can trust."
Suddath's research found that nearly two-thirds (65%) of respondents said packing and unpacking was the most stressful thing about their move. That's why MoveDay emphasizes 'your move, your way' and offers flexible services that consumers can choose and change online 24/7 through a user-friendly portal. These services include packing and unpacking, storage, and loading and unloading for all residential homes, including apartments and condos. MoveDay provides customers with complete visibility into pricing, scope of services and scheduling, as well as access to a dedicated team of professional move managers 24 hours per day, 7 days a week.
The personalized moving portal provides a one-stop shop with easy insight into every aspect of the move, enabling the customer to track and communicate directly with their professional moving crew. It also shares automatic updates as the move status changes and lets customers confirm items and sign documents in advance. Safety is a critical part of the MoveDay brand, so all crews and drivers are fully background-checked, vetted, experienced and trained. MoveDay's portal allows customers to virtually "meet" their moving team ahead of time and access their profiles, names, pictures and internal crew ratings.
With all the struggles that moving can create, it's no surprise that the majority of survey respondents (55%) say they would be likely or very likely to use a moving service. The largest portion said they choose their moving service based on referrals from a friend (35%) or an internet search (24%).
"The research shows how much anxiety surrounds the day of a move," said Darren Cook, MoveDay's Vice President. "We designed MoveDay to put more information and control in consumers' hands to alleviate much of that anxiety and make the move day much easier. It really brings the move experience into the future."
The research also gave insight into the Jacksonville housing market: 11% of respondents say they moved to Jacksonville within the last 12 months, while nearly one-quarter (24%) moved from one place of residence to another within Jacksonville. Only 10% of respondents said they plan on moving out of Jacksonville within the next 12 months.
Since there is no one-size-fits-all approach to moving, MoveDay offers flexible services ranging from full-service to labor-only moves. Personalizing the options for the needs and budget of each specific move allows complete control for the customer. It also takes the guesswork out of pricing, with the option of instant online estimates to determine the best services for each move and total cost.