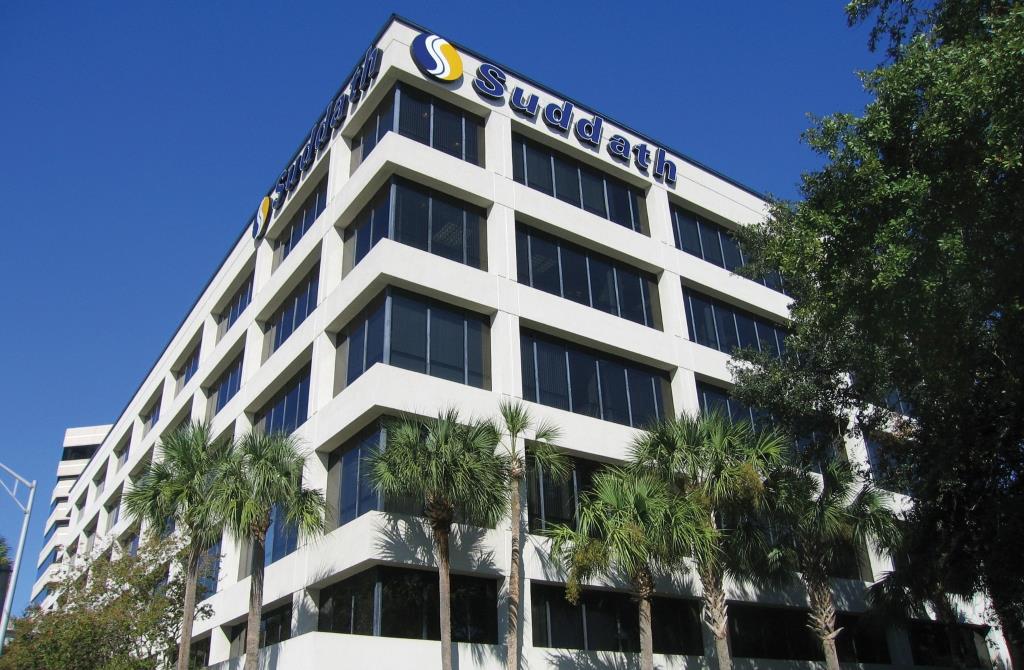 CIO from IDG today announces The Suddath Companies as a recipient of the 2018 CIO 100 Awards for its leadership in industry innovation. The prestigious annual award recognizes organizations around the world that exemplify the highest level of operational and strategic excellence, and celebrate the innovative use of technology to deliver genuine business value.
Suddath won the award for its development of Tracker, powered by Telesciosm, a patent-pending industry-first technology cited as a game-changer for corporate office moves. The application brings consistency to late stage move planning and the physical move process. Features include inventory tracking, real-time status updates and digital quality management to deliver improved accuracy, as well as increased transparency for the customer and reduced business disruption.
"Innovation is one of our core values at Suddath. Not only is yesterday's approach inefficient, but it is very risky because many in the industry do commercial moves with last-century accountability," said Mark Scullion, President of Suddath Workplace and Commercial Solutions. "Our technology team, at the request of our business lines, developed proprietary technology to bring control and accountability to the relocation process. We are thankful for the partners we have in our technology team and look forward to seeing more in the future."
"This is truly a prestigious honor and we are thankful Suddath is being recognized for this achievement out of hundreds of other applicants," said Len O'Neill, Chief Information Officer at Suddath. "The development and successful implementation of Telescio Tracker, in conjunction with our development partner Feature[23], is a major step forward in our journey to be the easiest company to do business with. A key element in our digital strategy is to drive transparency into our supply chain. Doing so allows us to improve customer experience, provide consistent quality and drive down operational costs. This strategy has helped Suddath maximize the business benefits of our technology investments. Before Telescio Tracker, this level of visibility did not exist within the commercial moving industry."
Executives from the winning companies will be recognized at The CIO 100 Symposium & Awards Ceremony on Wednesday, August 15th at the Terranea Resort in Rancho Palos Verdes, California.
Mark Scullion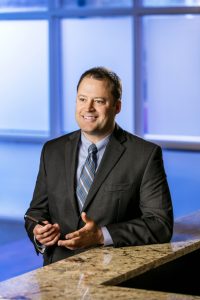 Len O'Neill