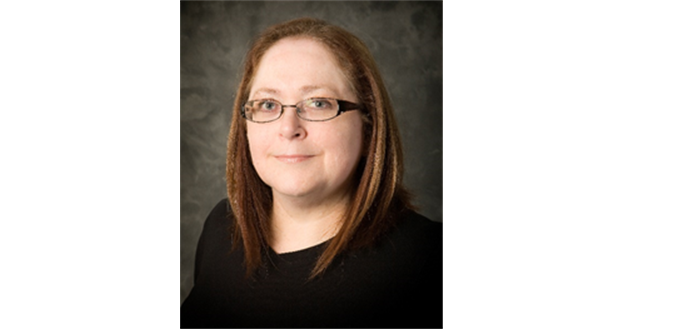 On 1 October 2019, Tracey Neuville joined the Client Services team of Gerson Relocation in the UK.  Tracey will be responsible for working with Corporate HR and Global Mobility teams to help manage their international moves and the key challenges relating to employees relocating overseas.
Tracey brings with her a wealth of experience that helps her seamlessly manage moves worldwide for families moving to all corners of the world. In a world increasingly automated by technology Tracey brings practical knowledge and experience that helps her customers navigate the detailed regulatory and documentation requirements, as well as overcome the cultural challenges that come with relocating.
Tracey says; "I am extremely pleased to join Gerson Relocation. It was their clear vision as a business that attracted me. I feel like the company is doing some really exciting things within the moving and relocation sector. There is also investment and a drive which I think is important when it comes to delivering an exceptional customer experience."
Chris Mackley, General Manager at Gerson Relocation, comments; "We are really happy to have Tracey join our client services team. Her service record for supporting relocating families and Global Mobility functions over the years, is first class. I personally look forward to working with Tracey and continuing to develop our service delivery to meet the needs of all our customers".