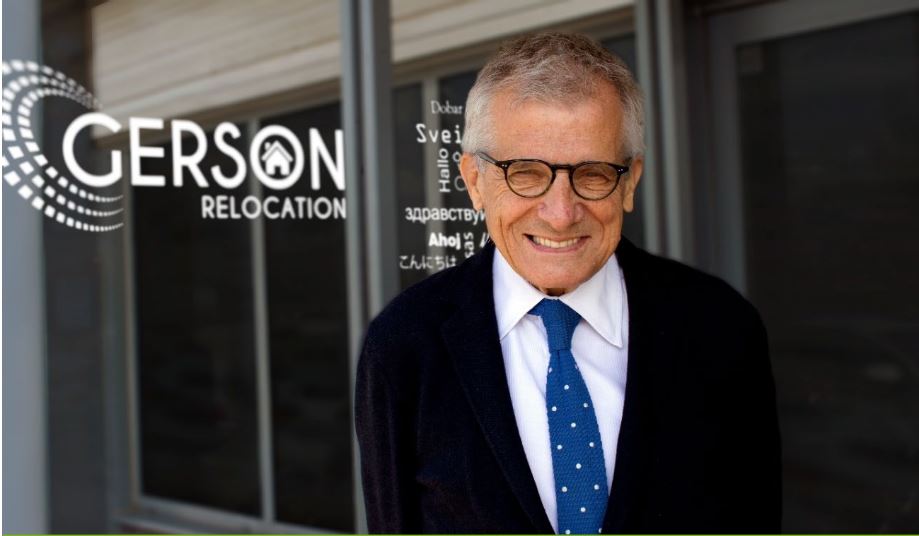 Gerson Relocation have, with a heavy heart, announced the sad passing of Chairman, Paul Evans.
Paul has been a friend, mentor, and true inspiration to many throughout his life.
Paul loved the moving industry and was driven by a passion for the business and the people
within.
We are sure you will all join the OMNI Board and office staff in sending condolences and most sincere best wishes to his daughters, India and Charlie, and the rest of his family.
If you would like to share condolences, fond memories and maybe a picture memory please
upload to https://rememberancebook.net/book/paul-john-evans/ and they will be shared with his
family and loved ones.