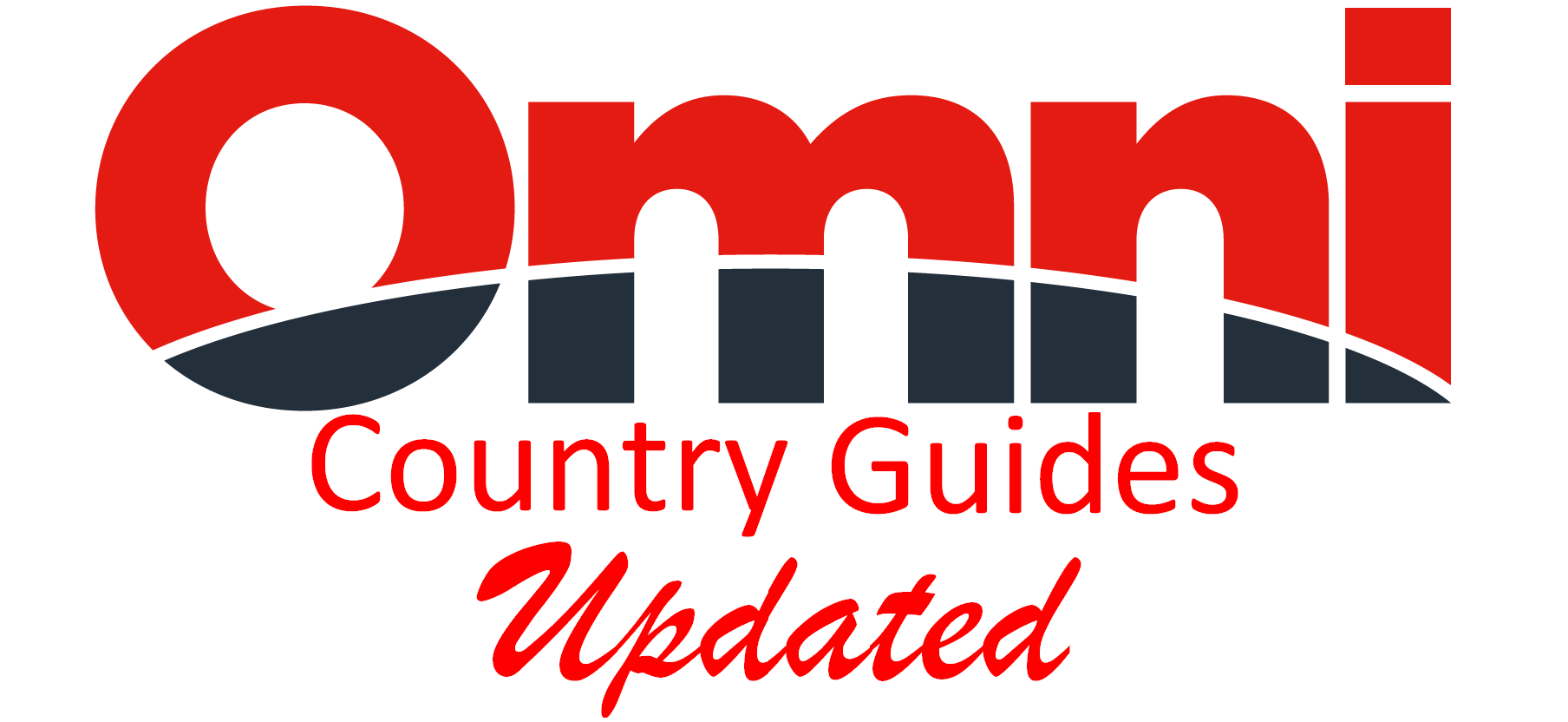 We have made a number of updates to our comprehensive Country Guides.
Recent 
updates
 to guides include: USA, UK, Wales, England, Kuwait, Kazakhstan and Ivory Coast.
We have also 
updated
 and verified visa information for all countries from Lesotho to Sao Tome and Principe. Other time-sensitive information like events and safety information is also 
updated
 regularly.