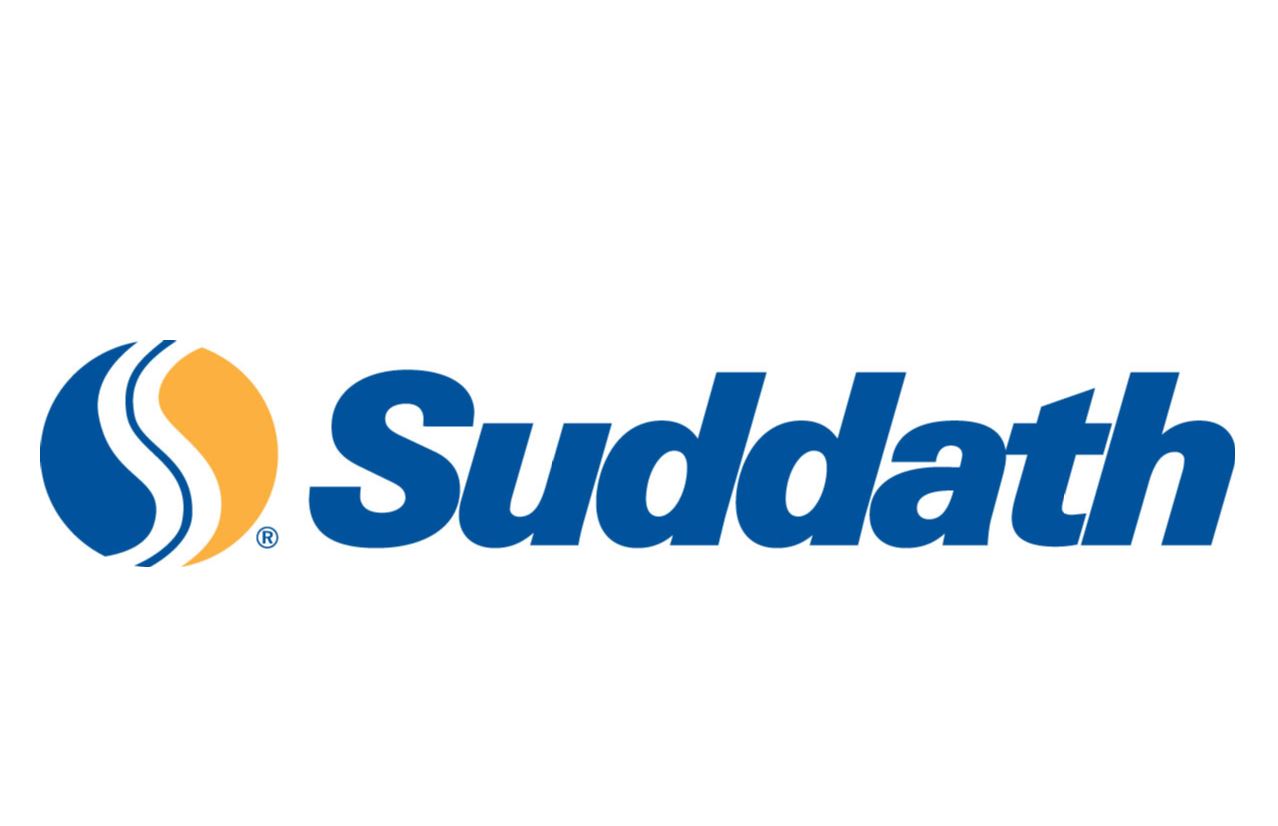 Industry Experts Weigh in on the Tough Questions 
JACKSONVILLE, Fla. – On Wednesday, a panel of leading relocation experts discussed how global companies are handling the COVID-19 coronavirus pandemic across a range of industries. Panelists shared insights on how the crisis has impacted every part of the relocation process, including real estate, transferee welfare, household goods moving, immigration and visa process and expatriated workers. The virtual roundtable, which featured global experts from Marriott International, Snowflake and UnitedHealthcare, was hosted by Sterling Lexicon, a leading provider of global relocation services.
"The key is taking a flexible approach and reviewing each case individually – there is no one-size-fits-all solution in situations like this," said May Caffi, senior director of relocation services for Marriott International. "There is a mixture of a lot of different things going on, and people caught in the middle of all this are either trying to get home or get back to work."
Caffi was one of four panelists at the webinar, which was moderated by Teela Gleason, senior vice president of global client relations for The Suddath Companies (parent company of Sterling Lexicon). The other panelists (bios below) were Dr. Amit Arwindekar, chief medical officer of North American UnitedHealthcare; Benjamin Holley, national vice president of UnitedHealthcare; and Amanda Brown, global mobility senior program manager for Snowflake.
"I know the information shared today was well received, very relevant, and we had a lot of attendees listening in," said Gleason, describing the importance of such a discussion amid the historic uncertainty surrounding the pandemic. "We want to make sure that we share essential information so that other companies have the most relevant and specific information with regards to the relocation market as we navigate through this unprecedented time."
As the panelists discussed their expectations about the foreseeable future, one overarching theme emerged: the importance of flexibility. For example, they noted, expats across every industry most likely will not be able to travel home anytime soon due to government travel restrictions and flight cancellations. It is vital during these times for employers to have a plan of action to keep in contact with their employees until they are able to return home.
"Getting up-to-date information out to employees has been a challenge for certain organizations, due to how the current information is changing so rapidly, because different governments have different restrictions in place and employees are now no longer able to leave," said UnitedHealthcare's Holley. "So, finding a way that you can get information or push alerts to them in real time has been something that we've seen a lot of interest in."
The reality laid out by Dr. Arwindekar is that implications from the pandemic may last months rather than weeks, and companies should take that into consideration when making plans for relocations.
"Although the challenges are there, the day to day has been a struggle trying to determine what we're doing with the mobility of individuals – not necessarily having a plan in place but building the plan as we go along," said Brown. "We're doing the best we can with what we can, and definitely utilizing the technology around us."
One positive outcome brought to light during the discussion is how this strenuous time has forged powerful bonds of camaraderie across the industry and the country.
"It was a pleasure moderating an extraordinary webinar that brought together several of industry's most respected global relocation and medical professionals," said Gleason. "The discussion provided tremendous insights into how these national brands are handling the COVID-19 coronavirus pandemic."
To listen to the roundtable discussion in full, please click here.