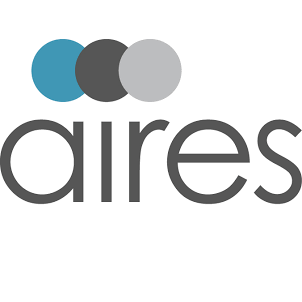 Aires, a leading global mobility management company and Erickson Immigration Group (EIG), a leader in global business immigration law, have announced a formal partnership to help clients enhance visibility into immigration compliance and reporting, providing integrated technology solutions for organizations and their employees.
Aires' MobilityX platform provides a transparent view of all global mobility activities for both management and employees. Through innovative technology integration, EIG's platform data has been incorporated into the MobilityX tool.
"Our approach to technology is simple – provide the best in class platforms, tools, and dashboard views to solve our clients' problem and address their needs," said Jerry Erickson, EIG President and Founder. "This partnership with Aires is a proactive step forward to harnessing the best possible user experience for our clients to further our mission of uncomplicating the complicated immigration landscape."
The solution created by Aires and EIG provides for the following enhancements:
Initiation: Service is initiated in one location; double entry of data is not required.
Milestone Tracking: Key dates are shared between Aires and EIG. The status of immigration and mobility services are displayed together in a single portal, providing the full context of the employee's mobility journey.
"We know that our customers need access to a simple solution that minimizes effort and provides all data in one single location," said Aires Executive Vice President Joleen Lauffer. "Aires is excited and proud to partner with EIG to deliver this solution to our clients."
Please visit http://info.aires.com/eig-integration to view a quick video about the integration.