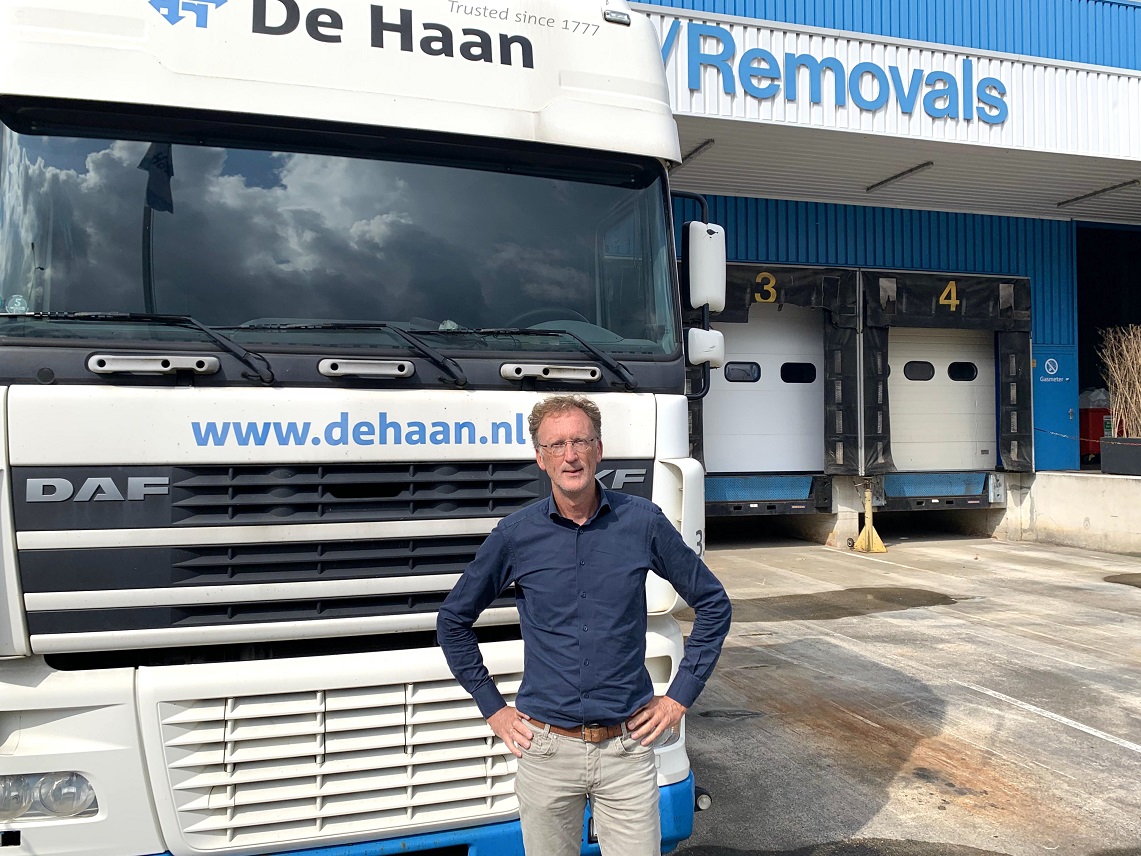 8th generation to lead De Haan Relocation
De Haan Relocation in the Netherlands has announced that Michiel de Haan, a member of the 8th generation of the De Haan family, will take over as CEO with effect from October 1, 2023. Wouter Hijzen, CEO since 2017, has decided, in good consultation with the owner, to undertake new endeavors elsewhere. The De Haan Board also includes: Linda Rövekamp (COO), Helma Rutten-Reniers (HR/Quality) and Edwin Ros (Finance).
"I am both humbled and proud to have had the opportunity to lead this well-respected family company for the past six years," said Wouter Hijzen. "The time has come for me to take on a new challenge and I also believe that it is good for the company to move forward. That is why, after having conversations with owner Michiel de Haan, I have decided to hand over the reigns on 1 October."
"After eight years of having the privilege of leading an amazing family business like Royal Lemkes, I look forward to this new challenge of leading our family business; on the way to celebrating our 250th anniversary in 2027," said Michiel de Haan. "We have an excellent management team, dedicated employees with a lot of craftsmanship and drive, wonderful customers, an excellent international network of partners and state-of-the-art equipment. I am therefore excited and confident to build further towards the future – together."
"As a team we are very pleased with the arrival of Michiel," said Linda Rövekamp (COO). "We have experienced him as a shareholder being a man of vision, decisiveness and empathy. He brings 35 years of experience from highly professional companies. We look forward to working together more closely."
Michiel (57) is married and has three children aged 21, 23 and 25. He worked for 12 years in FMCG (Quaker Oats and Braun/Gillette), 12 years on Boards of large retail companies (commercial at BCC; MD at Dirk and Praxis), two years as an executive coach and Interim MD and the last eight years as CEO of Royal Lemkes.
Correspondence e-mail address: communication@dehaan.nl
Photo: Michiel De Haan.