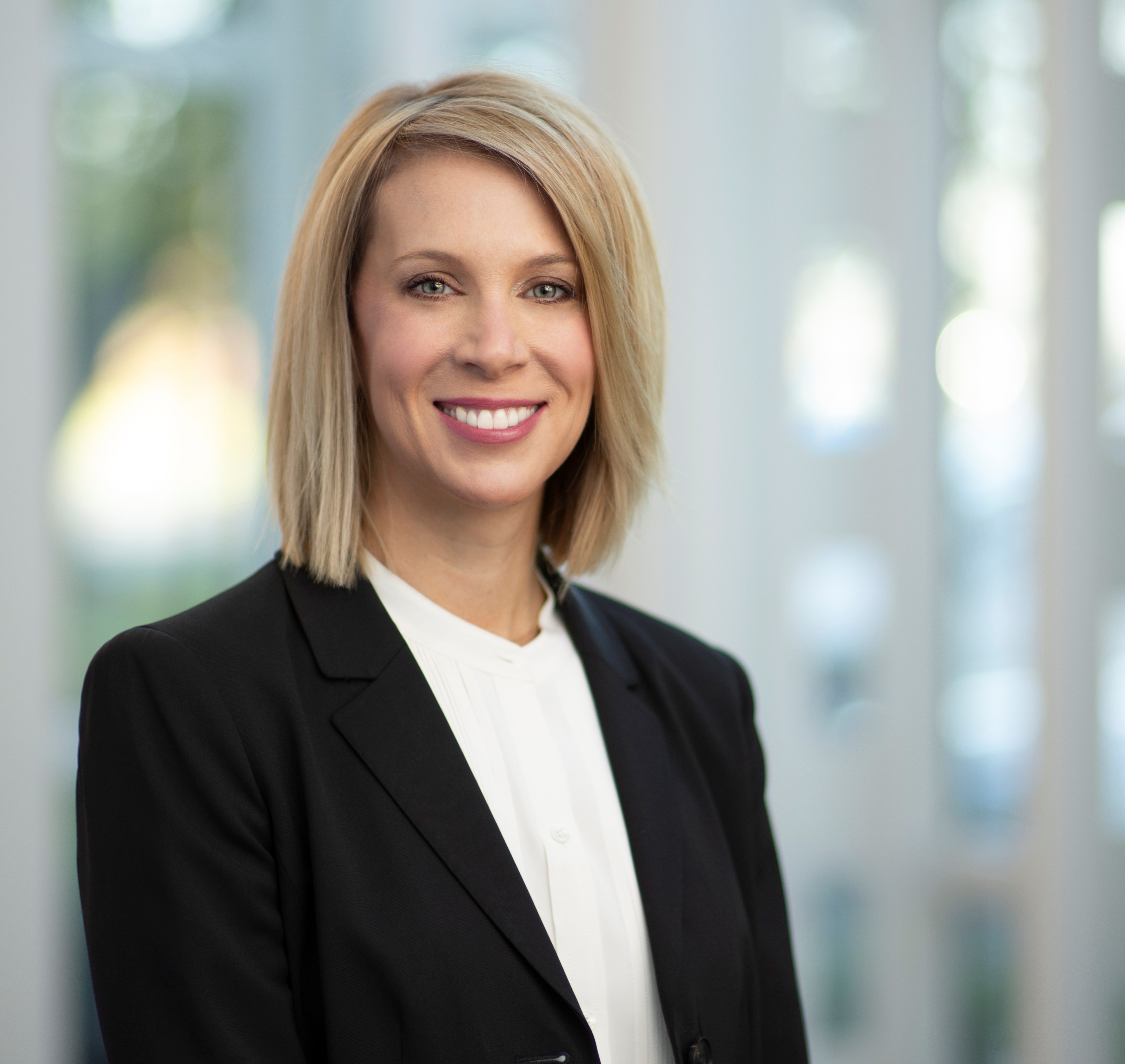 Aires in the USA has announced that its AiresXchange technology ecosystem that provides API partner integration, has won the Gold Stevie International Business Award in the "Application Programming Interface (API) Management Solution" category. Aires has also won a Silver Stevie in the "Company of the Year – Business or Professional Services – Medium-size" category. Winners were determined by the average scores of more than 230 professionals worldwide in a two-month judging process.
"We are honoured to receive both the Gold Stevie Award for our AiresXchange ecosystem and the Silver Stevie Award for Company of the Year," said Aires President Joleen Lauffer. "These awards represent our commitment to offering an ecosystem with integrations that streamline data for our customers, while providing the best customer experience through excellent service delivery, cutting-edge technology solutions, and seamless mobility processes. The entire organisation is proud to have earned this esteemed recognition."
The Aires system received the Gold Stevie Award for its dual service initiation, milestone tracking, and reporting features that significantly enhance efficiency, accuracy, and data integrity for clients.
One judge in the process highlighted the key benefits of AiresXchange, stating, "The ecosystem's impact on clients is commendable, as it streamlines administrative efforts, reduces billing errors, and accelerates initiation processes, allowing clients to focus on strategic decision-making and business growth. The strong partnerships and collaborative approach demonstrated by Aires and its partners reflect an agile mindset and a commitment to delivering cutting-edge technology tools to drive efficiencies and positively impact global talent mobility programs."
In awarding Aires a Silver Stevie Award in the "Company of the Year – Business or Professional Services – Medium-size" category, one judge stated, "Aires exemplifies excellence in client services and growth-driven development and expansion. [This] is a world-class quality service company." Other judges noted Aires' best-in-class global mobility solutions, excellent customer service, and recent achievements, including an average client retention rate of over 98%.
More than 3,700 nominations from organisations of all sizes and in virtually every industry were submitted this year for consideration in a wide range of categories. All individuals and organizations worldwide – public and private, for-profit and non-profit, large and small – are eligible to submit nominations.
"Nominations to the IBAs get better every year, and this year's class of Stevie winners is the most impressive yet," said Stevie Awards president Maggie Miller. "The winners have demonstrated that their organisations have set and achieved lofty goals."
Details about The International Business Awards and the lists of Stevie Award winners are available at www.StevieAwards.com/IBA.
Photo:  Joleen Lauffer