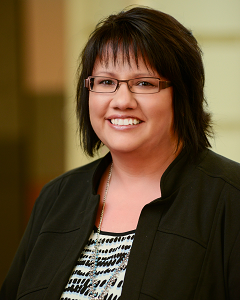 Aires has promoted Jennifer Murr to vice president for the Gulf Coast Region. In her new role, she will continue to oversee regional operations, sales, and profitability, while expanding her work on the executive leadership team.
Jennifer began her career with Aires 26 years ago and has held positions of successive responsibility in operations and client services during her time with the company. She most recently served as the Gulf Coast Region general manager.
Aires President Joleen Lauffer said, "Through her decades of service, Jennifer has become an invaluable part of the Aires family. She has helped Aires grow and develop into the leading mobility organisation we are today, and I am excited as she takes the next step in her career with our company."
Jennifer commented, "I am excited to take this next step in my career with Aires. I'm very proud of what we've accomplished in my time with the company and in the Gulf Coast Region, and I look forward to our continued success."
Jennifer Murr joined Aires in 1997 and has held many different transferee and client-facing roles. In 2013 she was the recipient of the Bronze Stevie Award for Woman of the Year – Business Services.
Photo: Jennifer Murr.