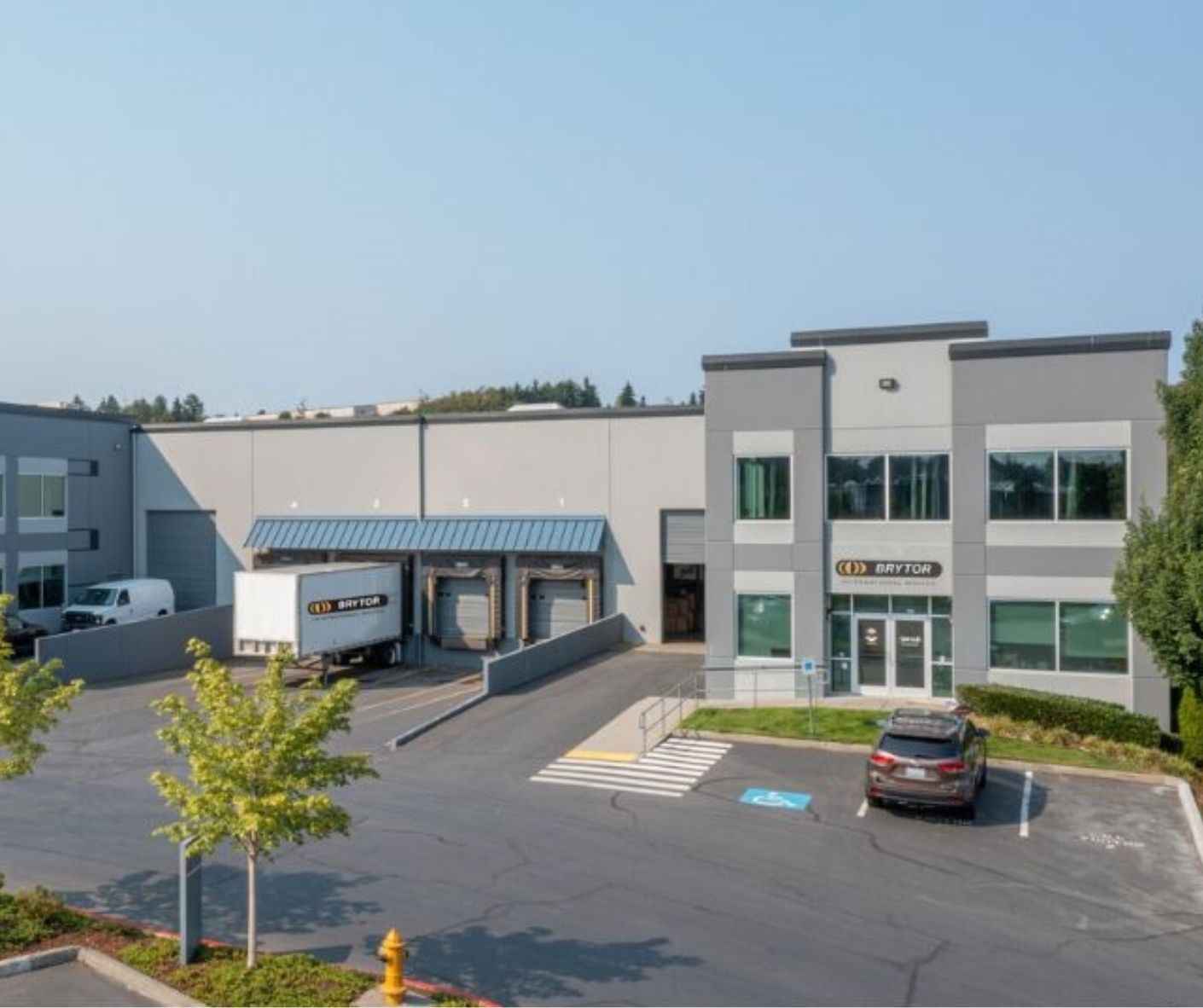 Jacques Monier, CEO of IMS-Brytor, has announced that the company's new branch in Seattle is now fully operational. The new branch has also achieved FIDI Certification.
Juan Romero oversees the Seattle branch, in addition to those in Vancouver and Calgary. Robson Granero, as Business Development Director, will use his success in Florida and apply it to the Washington State.  Customers will be supported by move consultants Fabiana Costa and Geraldine Taboada.
Jacques Monier said that he has great confidence in the team he has selected in Seattle and praised his team in Florida for being voted the best moving company in Maimi.  "I would like to thank my teams for their great involvement throughout 2022. Moreover, their efforts were recognised from one end of the United States to the other at the end of the year. I am therefore all the more convinced that we will provide a high level of service quality to our Seattle customers in 2023."
The company has further announced the launch of Brytor One for moving personal belongings weighing only 500 pounds (70 cu ft) across the country.
Photo:  Brytor branch in Seattle.