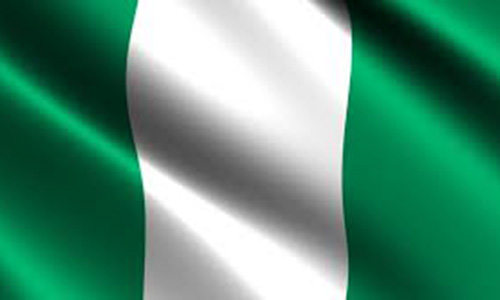 Oluyemisi Morakinyo from IAL Nigeria Ltd. has advised of changes in import guidelines, procedures and documentation requirements for goods entering Nigeria. The import guidelines have recently been released by the Federal Ministry of Finance.
A key requirement that will directly affect shippers is for all inbound containerised cargo to be palletized. The requirement specifically states that shipping lines and carriers that fail to do so will be asked to take the cargo back on board.
Oluyemisi said that the practicality of this regulation is currently being debated. However, the current advice from IAL is to comply with the requirement for all shipments arriving in the immediate future.