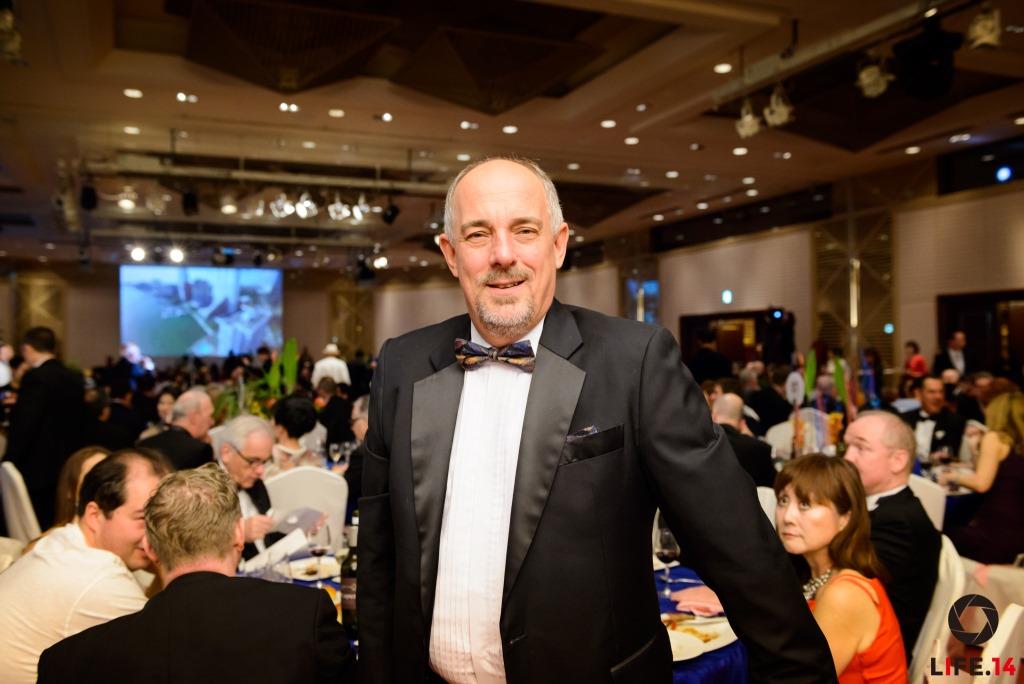 NICK MASEE was recently married and with a baby arriving soon (October), he has made the decision to step down from his current position with the company to spend some much needed time with his family.  He has truly enjoyed leading Asian Tigers Japan from its early infancy to the market leading position as he departs after 21 years. "It is impossible to put into words how being part of this company has impacted my life in such positive ways over all these years", said Nick.
Nick has already extended his sincere thanks to the owners of the company and would now like to take the opportunity through this message to also thank each and every agent that has supported him while at the company.  His biggest thanks went out to the talented team he had the pleasure to work with, side by side, for so many years.  They are and will continue to be the life blood of the company and instrumental in ensuring the company's continued success going forward.  Nick hopes you will all continue to trust in them by continuing to give them your support.
Gordon Bell was in Tokyo to complete the handover to Tomomi Fujita the new Managing Director who reports directly to the new Chair of the company, Eric Lim.  Gordon called Nick a stalwart of the company who will be terribly missed not only by him but by the company staff and his customers.
Nick hopes to stay in touch with you all as he takes this work life time out.  He and his wife are not certain where their next phase of life will take them but they are considering a few different options.  He can be reached on the same email address/mobile until the end of October.
Asian Tigers would also like to take this opportunity to wish both Nick and his wife the very best on the birth of their first child in early October.