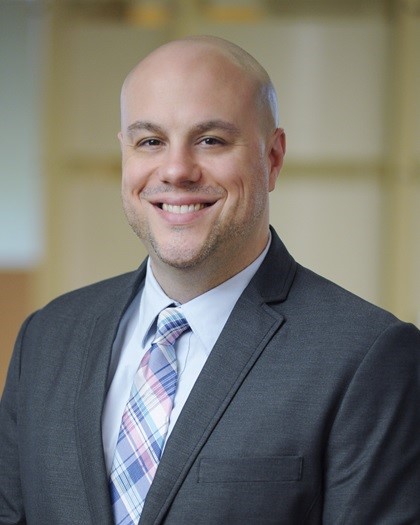 Aires in the USA has announced that Chris Contos assumed the role of Aires Manager, International Household Goods on July 1, 2023. Chris was previously operations manager for Aires' Central Regional Office.  He will bring many years of previous household goods experience to the role.
In this position, Chris will manage Aires' international household goods partnerships and procurement process to achieve the highest levels of service. He will focus on maintaining strategic partner relationships, negotiating contracts & discounts, and implementing systems for monitoring performance, assessing risk, and responding to issues with Aires' independent partner network.
"I am so excited for this opportunity for Chris and for Aires," said Aires Vice President, Operations Barb Overbay. "Chris has done some amazing things in his tenure at Aires, working initially in our Procurement/Rates team and most recently in Operations. His experience in the household goods industry will allow Aires to foster critical relationships with our shipping partners. He has had a tremendous impact on the organisation already. I cannot wait to see what he will do next!"
Chris joined Aires in 2017. As well as operations manager he served as global rates manager overseeing household goods rates and cost audits. Prior to joining Aires, he gained experience as the director of operations for a moving company. His credentials include the Essentials in International Moving (EiM) certification from FIDI (The Federation of International Movers), a bachelor's degree, and a master's degree in business administration.
When asked about this new role, Chris said, "I am absolutely thrilled to embark on this new path with Aires! It's an incredible opportunity to challenge myself, grow professionally, and make a meaningful impact for a company that has done the same for me."
Photo:  Chris Contos