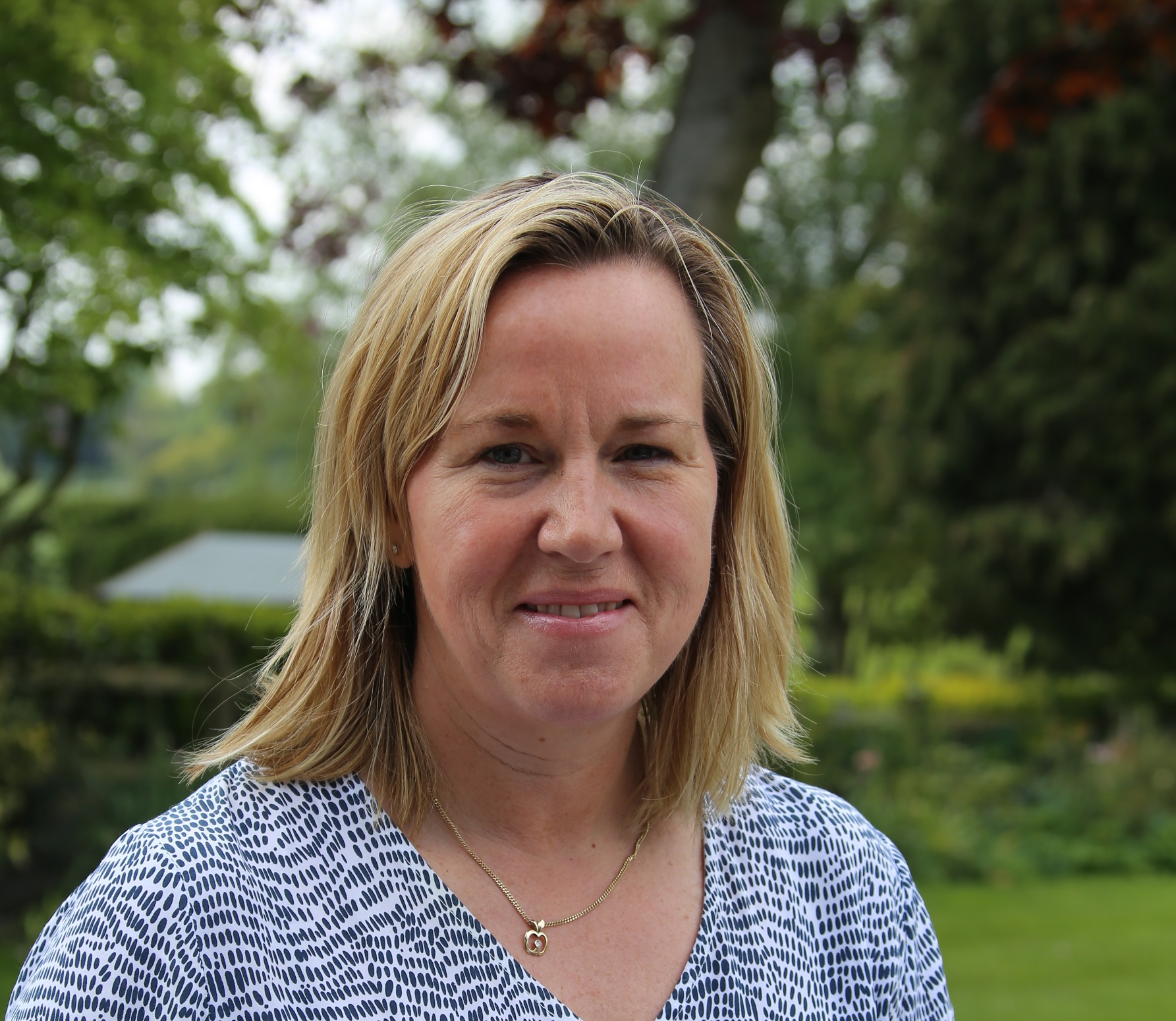 Steve Jordan, Editor of The Mover Magazine, talks to Philippa Robinson as she settles into her role as the president of OMNI.
Philippa Robinson, from Robinsons International in the UK, has recently taken over as the president of OMNI (Overseas Moving Network International).  OMNI has been around since the middle 1980s and has become well known as a network of some of the leading moving companies in the world.  They all trade with each other, though not necessarily exclusively, and get together once a year for the OMNI conference of business owners and senior managers in which they can learn from each other and exchange business in a relaxed setting.
She represents the fourth generation of her family business.  Her father, Peter, many will know as a past president of FIDI. She runs the business with her brother, Anthony.
Philippa explained that while growing up she never had any intention of joining the moving industry. "Anthony would work on the trucks in the school holidays, but I would do waitressing and babysitting," she said. After completing her A-Levels, however, she did attend the OMNI and FIDI conferences and really enjoyed the interaction with the people.
It was Tom Ansley, from Elliotts in South Africa, who opened her eyes to the industry as a career. After finishing her degree in geography, she worked for Tom in Johannesburg.  "Tom had been a teacher and training was an important part of the business.  I was there for nearly a year and loved it."  On her return, she joined the family business.
She is now a director.  Anthony runs the business side, Philippa runs operations which includes all aspects of the industry. Over the years the business has expanded and gone through many changes.  During the 1990s and 2000s, Philippa developed and grew the global move management business and for several years this was the focus. Later, around 2015, she and Anthony decided it was better to invest in more of the "doing".  Robinsons invested in assets, including road trains for European moving, reduced its marketing to the trade and returned to a more traditional approach. "We had to learn not to be afraid to become a so-called subcontractor," said Philippa.
Since Brexit and the pandemic the business has changed again.  Although the business still provides a comprehensive service in UK, European and International moving as well as DSP, it has consolidated into three locations – Birmingham, Oxford and Basingstoke.  "Self storage continues to grow since we started in Oxford a few years ago.  I call it "boring profit" – it's not as exciting as international relocation, but  it's a good investment and doesn't use much in the way of resources," she explained.
OMNI's first female president
Is it relevant that Philippa is the first female president of OMNI?  She says yes, and no.  Personally she feels it doesn't matter, but she knows others might see it differently.  She said that, despite her privileged position as Peter Robinson's daughter and being brought up in white, middle-class England, she has worked hard and would never want to have achieved any position in the industry merely because she is female. But she hopes it might inspire others to put themselves forward for the top positions.
"I will be judged by my performance," she said.  She feels that women must perform better than men to be accepted.  "But that's nobody's problem but ours," she said. "Nobody is putting pressure on us, you have to be driven by your own personal values." Philippa also had an interesting take on multi-tasking, a talent that is often portrayed as being exclusively female. She said that she always wants to be the best she can be, but the multi-tasking gets in the way. "I constantly think that I'm not doing anything very well because I'm doing too many things at once. I am a little envious of the men who are more able to focus. Men and women work very differently. I need to learn to switch some things off."
Getting through COVID
Philippa said that being on the OMNI Board was a great help during the pandemic. "We were in touch all the time and everyone had the same problems. We took strength from each other." During that time OMNI developed its World Series of educational seminars which tried to bring the whole membership together in education to help spread that spirit. "I think we generated a real sense of family.  We could always have done better but I think we did a good job from a cold start."  The World Series seminars continue to provide the network with a unique opportunity to learn and share ideas.
Being president
When she joined the Board in 2019 it was anticipated that Philippa would become president in the usual way, but she's not comfortable with that assumption or  process. " For me, I felt it was time to up my game and give something back to the industry, but I know it's not for everyone. If it's expected that Board members automatically become president, it might put some very talented people off from joining. Some people might be very good at other roles."
OMNI in the future
Philippa admits that, before COVID there was some discussion about OMNI's role and value to its members.  But she believes the pandemic years helped clarify its position. As she settles into her presidency, she has some very particular ambitions for the organisation.  One that's high on the list is to rewrite the OMNI rules to make them appropriate for the current market. She says that some rules are out of date and get in the way of making decisions.
"We spend too much time deciding whether the rules allow us to do what we want to do," she explained.  "If we can streamline them, so changes in the membership, for example, don't take so long, we'll have more time to provide value for our members. We need to be able to look forwards, rather than be held back by past structures, while keeping the necessary protections in place."
COVID provided the opportunity for the educational programme to become fully formed.  Whereas the annual conference had been the only time the members got together, now they have become used to meeting online more often with education on the agenda.
Philippa sees a clear distinction between what OMNI offers its members and the service provided, for example, by FIDI.  Almost all OMNI members are FIDI as well, but the relationship is different. She points to FIDI's environmental initiative as an example.  "This is why I think FIDI is great because it takes in a much broader spectrum of companies and they're very good at providing a framework.  OMNI is more collaborative, with more exchange of views. It's an environment where people can be very supportive and share ideas. We want companies to be members of OMNI because the value they receive cannot be found elsewhere."
There has also been a change in the type of companies accepted into OMNI membership.  In the last few years some members have left, others have joined. "But it's not just about tonnage as it might have been 10 or 20 years ago," said Philippa.  "Now we look more closely at the leadership of the company and what it can offer the whole organisation."
"In the last few years OMNI has become more aware of its role in the industry. It's a forum for leaders to come together, be open minded, listen to each other, and share ideas in a conversational way. When you have these conversations you become more familiar with each other, have a better understanding and ignite more creative ideas. It helps to bring things alive."
Philippa said, at the beginning of the interview, that she would be judged by whether she had done a good job.  In two years' time, at the end of her presidency, what will a good job look like?  "I want us to inspire the next generation and to start seeing some fresh faces with fresh ideas," she said. "Generally, I would like to see us continue to help leaders be clearer about the future and help them build more sustainable businesses by increased cooperation and focussing on the common good."
Since its inception in the 1980s, OMNI has had to adapt to changing trends and market forces.  Perhaps now, as the rate of change accelerates and the need for collaboration intensifies, its role in the industry is beginning to come into sharper focus.