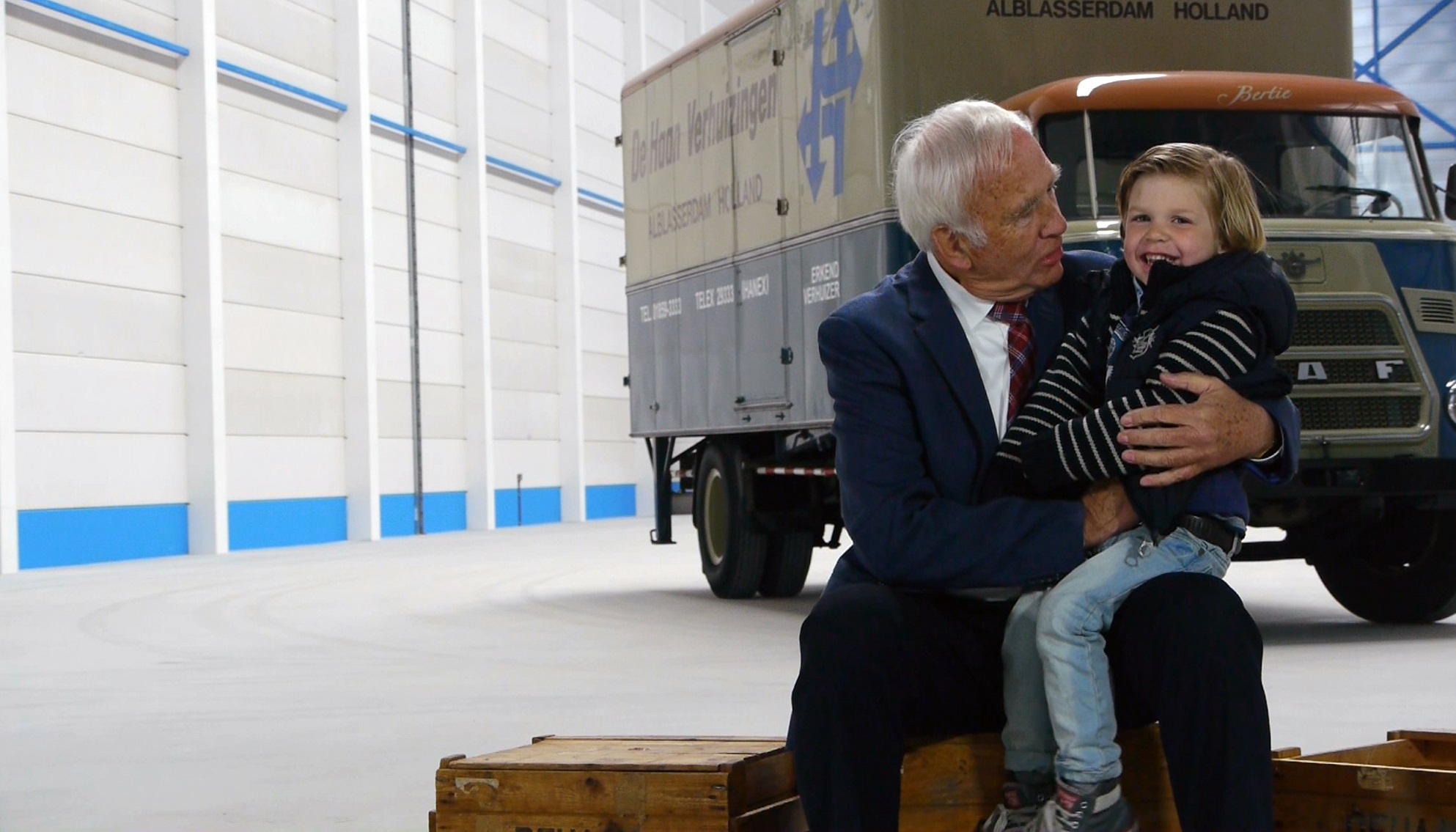 There are very few family owned companies anywhere in the world that have survived into their eighth generation, but OMNI member De Haan can proudly claim to be one of them.  It was way back in 1777 when Adriaan de Haan started his transport service using a barge, pulled by horses, between the towns of Alblasserdam and Rotterdam in the Netherlands.
"In those days there were very few roads in Holland, but plenty of water," said De Haan's Sales and Marketing Manager, Leonard Gort. "Back then people made their own beer and Genever (Dutch Gin) and it produced a lot of waste material that required disposal. Adriaan built up a healthy trade collecting the used grain and hops and selling it to local farmers for cattle feed." Quite an entrepreneur!
During the 19th century the company extended its fleet of barges and operated a freight service between Dordrecht and the rapidly growing port of Rotterdam. In 1902 brothers Willem and Abram de Haan bought their first motorised barge, which was no doubt a major milestone in the company's development.
Another milestone was the purchase of the company's first truck in 1927 and its entry into the parcel delivery service, which it maintained for several years. It wasn't until after the Second World War that De Haans entered the removal business.
"Before the War people didn't move very often and when they did they tended to do it themselves, probably with a horse and cart," said Leonard. "After the War it was different. Families began to move to other parts of the country and many emigrated to counties such as the U.S., Australia, New Zealand and South Africa."
De Haan's first removals truck was a 1940s Dodge, bought from the Canadian Army. "All the trucks had been taken or destroyed by the Germans during the War, so people had to start again," said Leonard.
Today De Haan employs around 70 people and operates 15 trucks from its headquarters in Alblasserdam. "About 70% of our work is international with the rest made up of commercial, and a small number of domestic moves," said Leonard.  "In this business trust is very important and I think our customers and partners are reassured when they see we've been around for 240 years. Locally we're very well known and often people say we moved their parents and even grandparents when we go to see them.  We are very proud of our company and its long heritage, but we always strive to make improvements and make things even better for our customers and the De Haans that will follow."
Photos:  Win de Haan with grandson Oliver