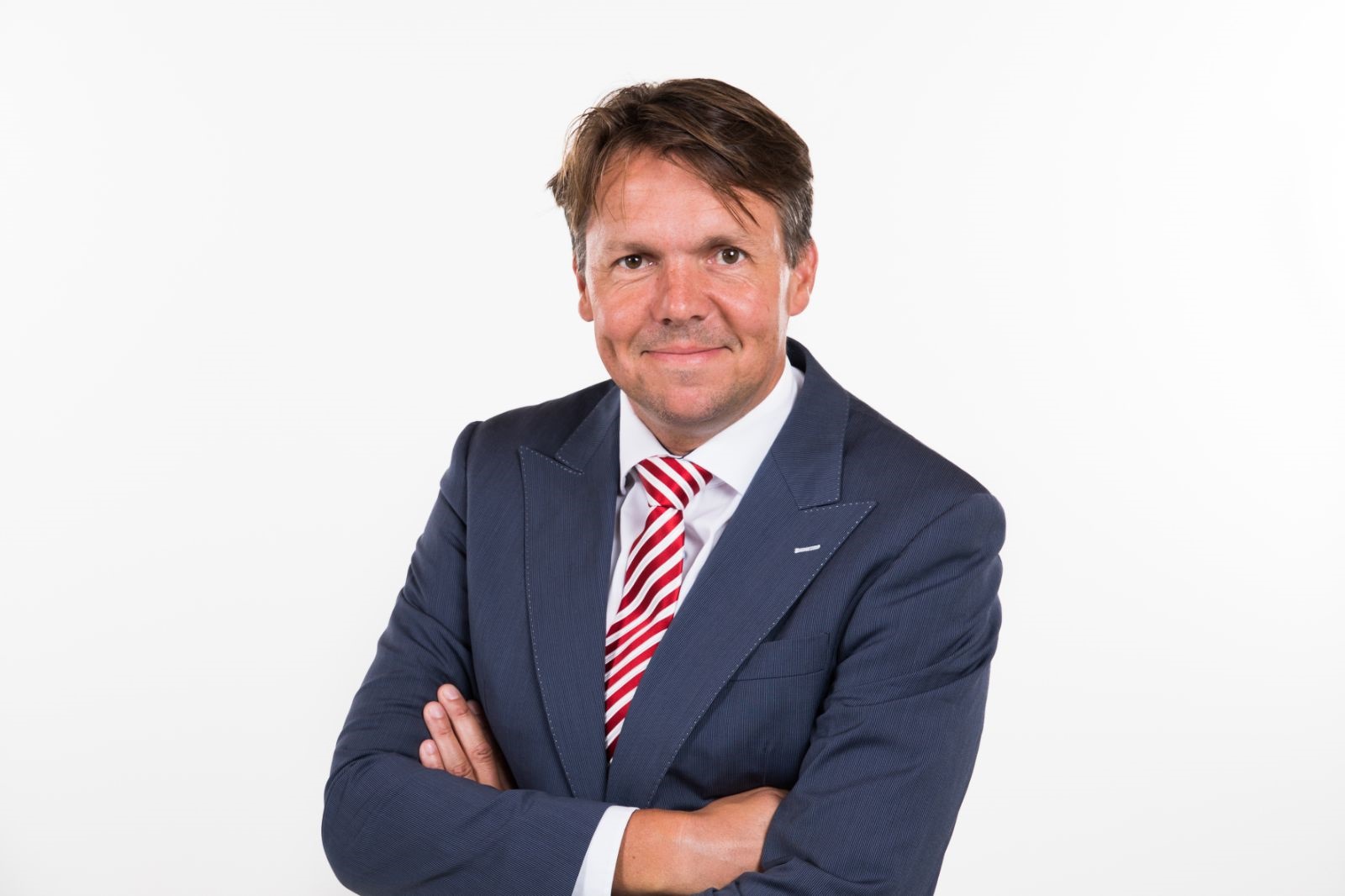 De Haan in The Netherlands has appointed Wouter Hijzen as its new CEO.  Wouter has over 20 years of experience in international logistics at both TNT and Spring Global Mail. This year De Haan is celebrating 240 years in business.
Shareholder Michiel de Haan is very positive about Wouter 's arrival. "Wouter is a real people-person, and an entrepreneur with extensive international experience in the service industry, logistics and ICT," he said.  "With his skill set and experience, we will continue to strengthen the foundations of what is already a successful two century-old family business."
Wouter will be attending next IAM conference in Long Beach.  He can be contacted directly on wouter.hijzen@dehaan.nl.