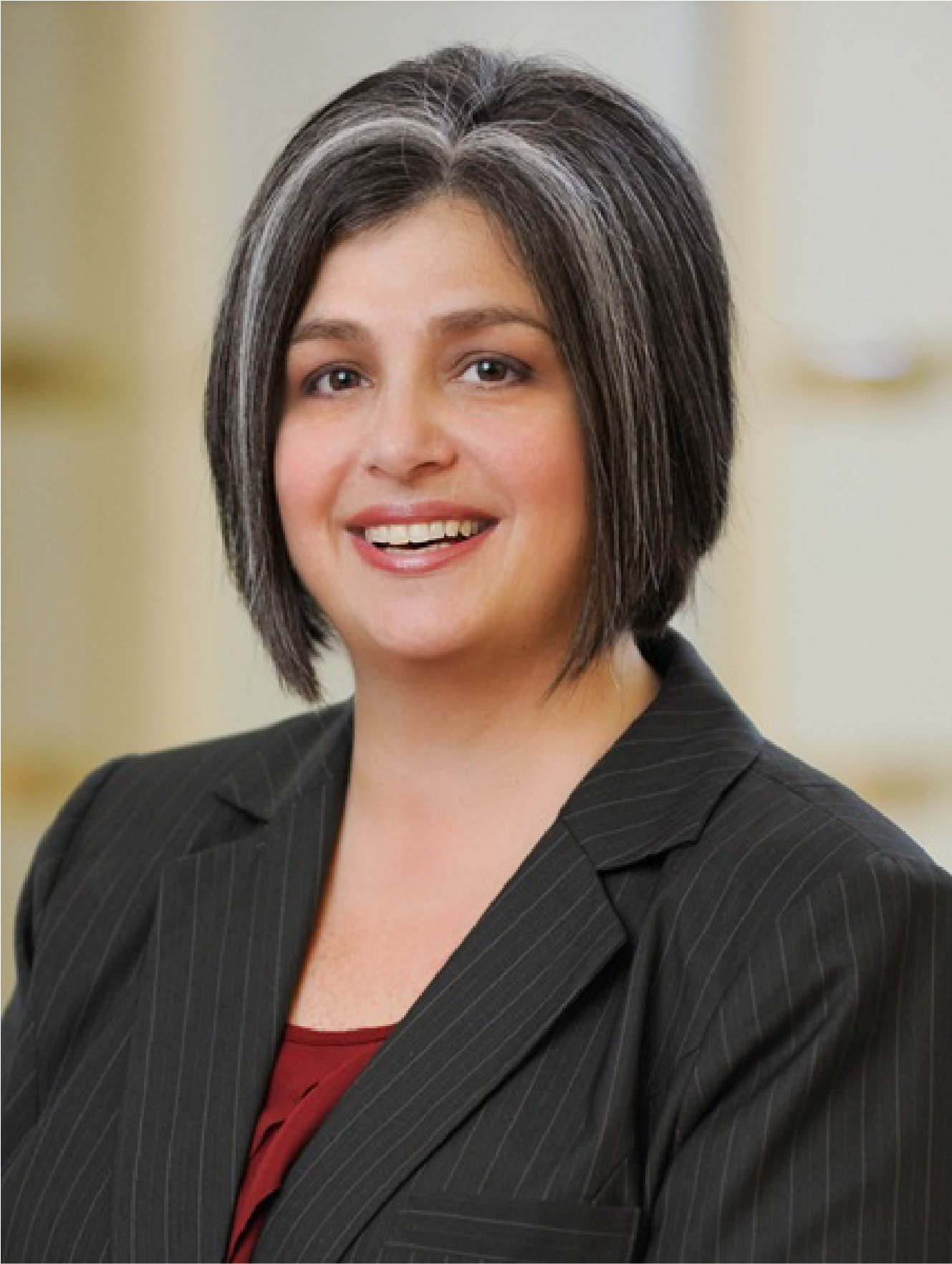 Aires in the USA has announced the promotion of Elizabeth Boschert to Vice President, Shared Services. In this role, she will continue to oversee real estate policy and procedure, home marketing, risk management, inventory, temporary housing, affinity services, and special operations. Her role will expand to include oversight of key global procurement functions and serving as a member of the executive leadership team.
Elizabeth joined Aires 20 years ago with 15 years of previous relocation industry experience. She has held positions of successive responsibility in her time with the company, most recently serving as Director, Shared Services.
Aires President Joleen Lauffer said, "For two decades, Liz has played a key role in Aires' growth and success. She is an accomplished leader, and I am so excited for this next step in her career as she continues to help Aires excel in so many key areas."
Elizabeth previously served as the Manager of Real Estate Services and a Policy & Property Consultant Team Lead. As the real estate leader with Aires, she was instrumental in creating the Policy & Property Consultant training, administering this real estate counselor program for more than 15 years. Prior to joining Aires, she held numerous positions with competing relocation firms, including Client Services Manager, Corporate Trainer, Team Leader, Policy & Property Consultant, and Policy & Property Consultant Support. Boschert holds the Certified Relocation Professional (CRP) designation from the Worldwide ERC®.
Elizabeth reflected upon her time at Aires. "I have enjoyed using my experience to help the company develop," she said. "Creating infrastructure, analyzing risk, and designing processes & policies are just a few of the things I was able to help Aires achieve. I feel that both I and the company are stronger for these experiences together. I am very proud of what we've been able to accomplish, and I'm so excited for what is still ahead."
Photo:  Elizabeth Boschert