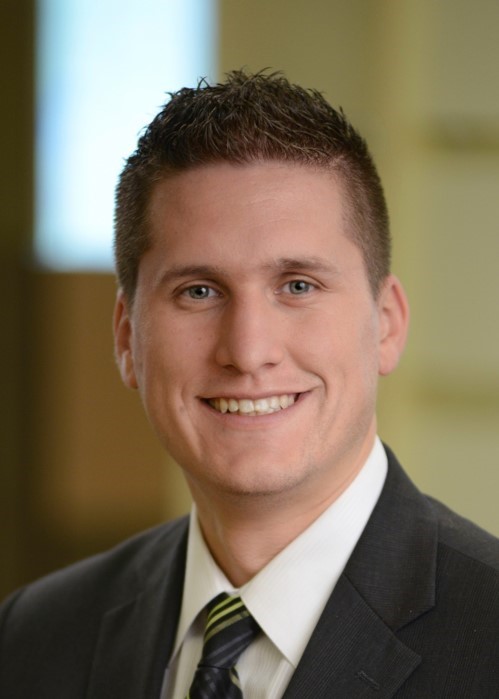 Aires in the USA has announced the promotion of Rob Capiola to General Manager, Gulf Coast Region. In this role, he will oversee regional operations, sales, and overall growth for the region. Rob began his career with Aires in 2011 and has held positions of successive responsibility in operations, client services, and sales over the last 12 years. He most recently served as a Senior Account Executive for Aires' Central Region.
Aires President Joleen Lauffer said, "I am excited for the next step in Rob's career. He has ensured exceptional service to Aires' clients and transferees while growing and developing new business for the organisation. I look forward to working with him on strategy for the region and his continued success with our company."
Since joining Aires more than 12 years ago, Rob has held transferee and client-facing roles, including Mobility Specialist, Team Lead, Client Service Manager, and Account Executive. Rob received a bachelor's degree from West Virginia University and has been involved in several leadership development programs as part of Aires' initiative to identify and develop the next generation of company leaders. He brings a strong focus on customer and client service and satisfaction to the role.
"This promotion symbolises the trust and belief that Aires has placed in my abilities and potential as a leader," said Rob. "It is a testament to the supportive and nurturing environment that Aires fosters, where hard work, dedication, and talent are recognised and rewarded. I deeply appreciate the organisation's investment in my professional growth and development, as well as the encouragement and mentorship received along the way. As the General Manager of the Gulf Coast Region, I will continue to uphold Aires' values and commitment to excellence, striving to make a positive impact on the company. I am truly honoured to be part of such an exceptional organisation and look forward to the exciting challenges and opportunities that lie ahead."
Photo:  Rob Capiola