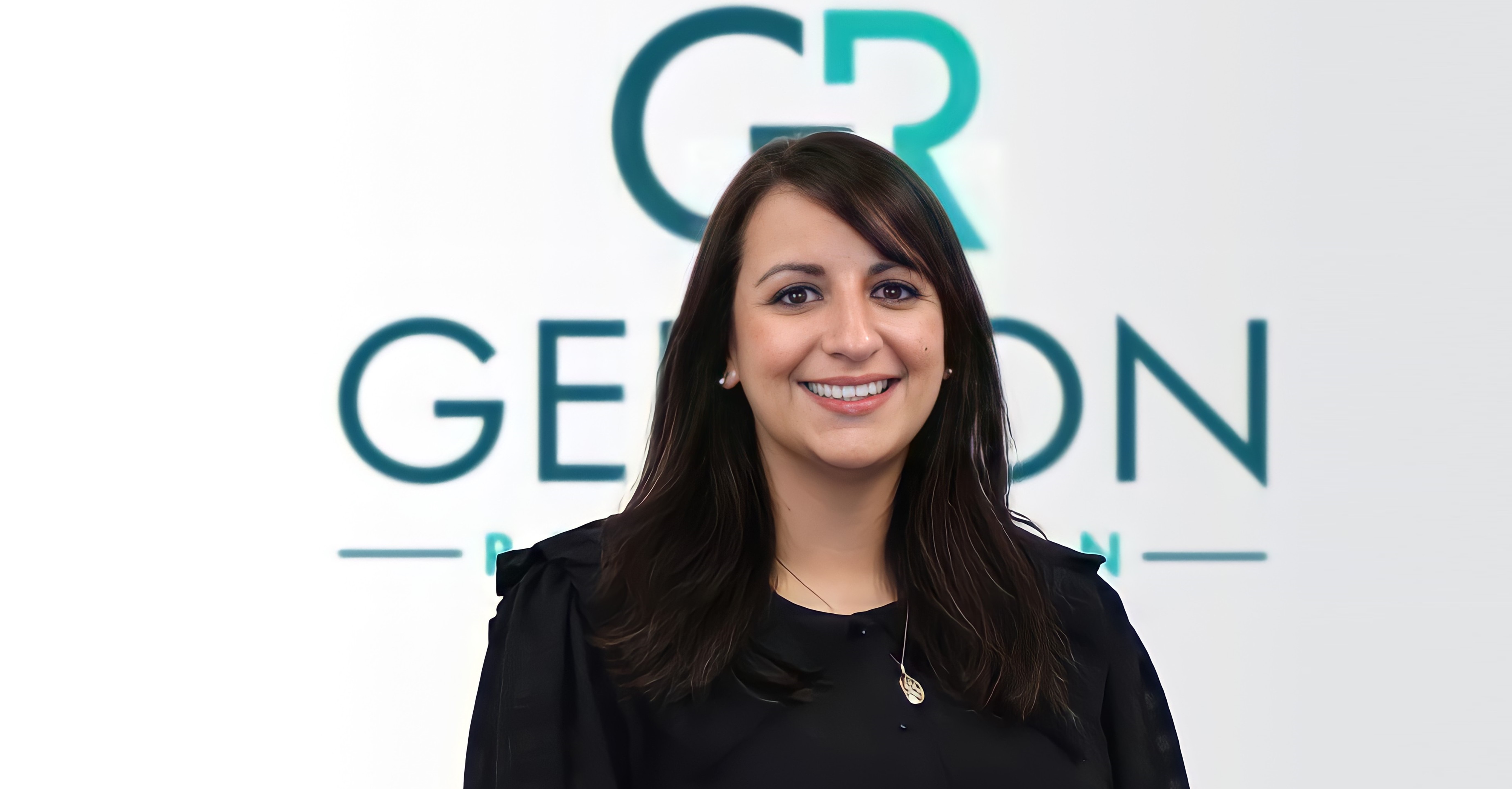 Gerson Relocation are pleased to announce the appointment of Sarah Jones as Pricing and Vendor Manager.
Sarah joins Gerson Relocation, the premier international removals, relocation, and assignment services company, at an exciting time following their recent rebranding and further expansion. Sarah brings with her a wealth of knowledge gained over 19 years in the relocation industry.
With her experience Sarah is the ideal candidate to build positive and long-term relationships with the quality supply chain that supports Gerson Relocation.
Tony Dullaghan-Stone, Director – General Manager for Gerson Relocation commented "We are all excited by the growth of Gerson Relocation and we are delighted to welcome Sarah to the company at this pivotal time, we wish her every success in her new role."
Sarah said "I am so pleased to be embarking on this new chapter of my career with Gerson Relocation. Having been within the relocation industry for several years I am fully aware of the company's respected reputation for exemplary service delivery over multiple platforms."