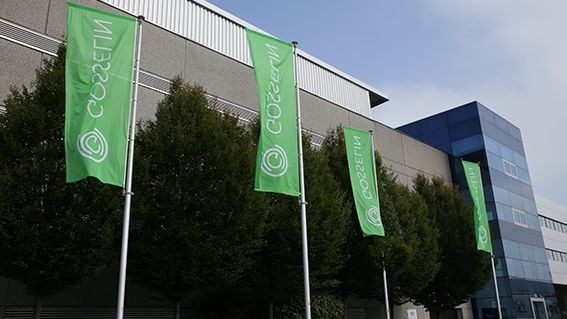 Gosselin in Belgium has acquired two warehouses in Vilvoorde near Brussels as well as 50% of the shares of operating companies Transmoove and NNOF from the current shareholder Vebego. The Joint Venture came into agreement on 28 April 2023. The remaining 50% of the shares of the operating companies have been acquired by the current management team under the leadership of Christophe Pierre.
"With this acquisition, we will be able to further diversify our service offering with the office moving, office design and furniture refurbishing business. We are impressed by the value proposition of NNOF and Transmoove, the competence and the dynamic of the teams as well as the purpose-built infrastructure," said Marc Smet, CEO of the Gosselin Group.
Marcel Jörg, CEO of Gosselin Moving added: "The intention is to further strengthen and enhance the moving capacities of Gosselin in its home market, Belgium. In addition, Gosselin seeks synergies on the international moving side between the Brussels based Transmoove operation and Gosselin's Antwerp based headquarter operation."
The company has stated the new shareholders' intention to explore the expansion of the business into other European markets in the mid-term.