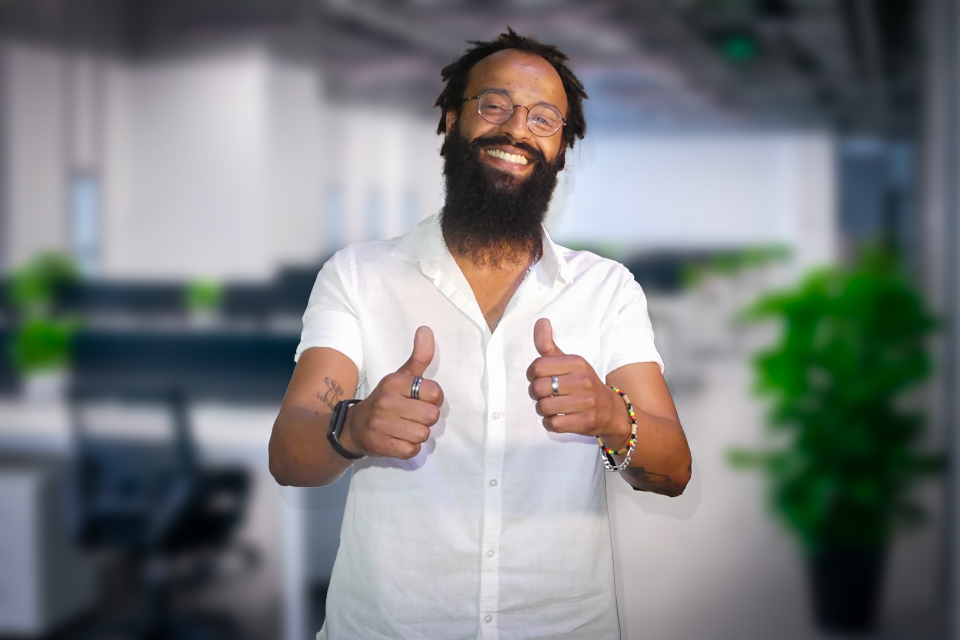 Anyone running a business knows how difficult it is to find and retain good staff, and in times when vacancies are plentiful, it's more difficult than ever. Paying people properly is obviously very important, especially when inflation in many counties is in double digits, but there is much more to it than that. Making your staff feel valued and treating them with respect and compassion is equally important if you want to recruit and keep the best people in your team.
One company, Global International Relocation, based in Portugal, has taken this approach even further and appointed Chief Happiness Officer, Fábio Pina, to oversee a team of HR professionals who manage the wellbeing of all employees and their emotional bond with the company.
Fábio is no stranger to keeping employees happy, having held a number of similar positions since starting his career in 2017.
Fábio said, "I believe my journey on this earth is and will be travelled by moving people along their path. I humanise all corporate processes towards a full life, with sense and meaning. I do my best to manage human emotions within organisations, seeking to anticipate the people's needs and desires so that they have the tools, resources and motivation to perform well in their functions and being able to be the happiest possible."
Photos: Fábio Pina; Members of the team at Global International Relocation.