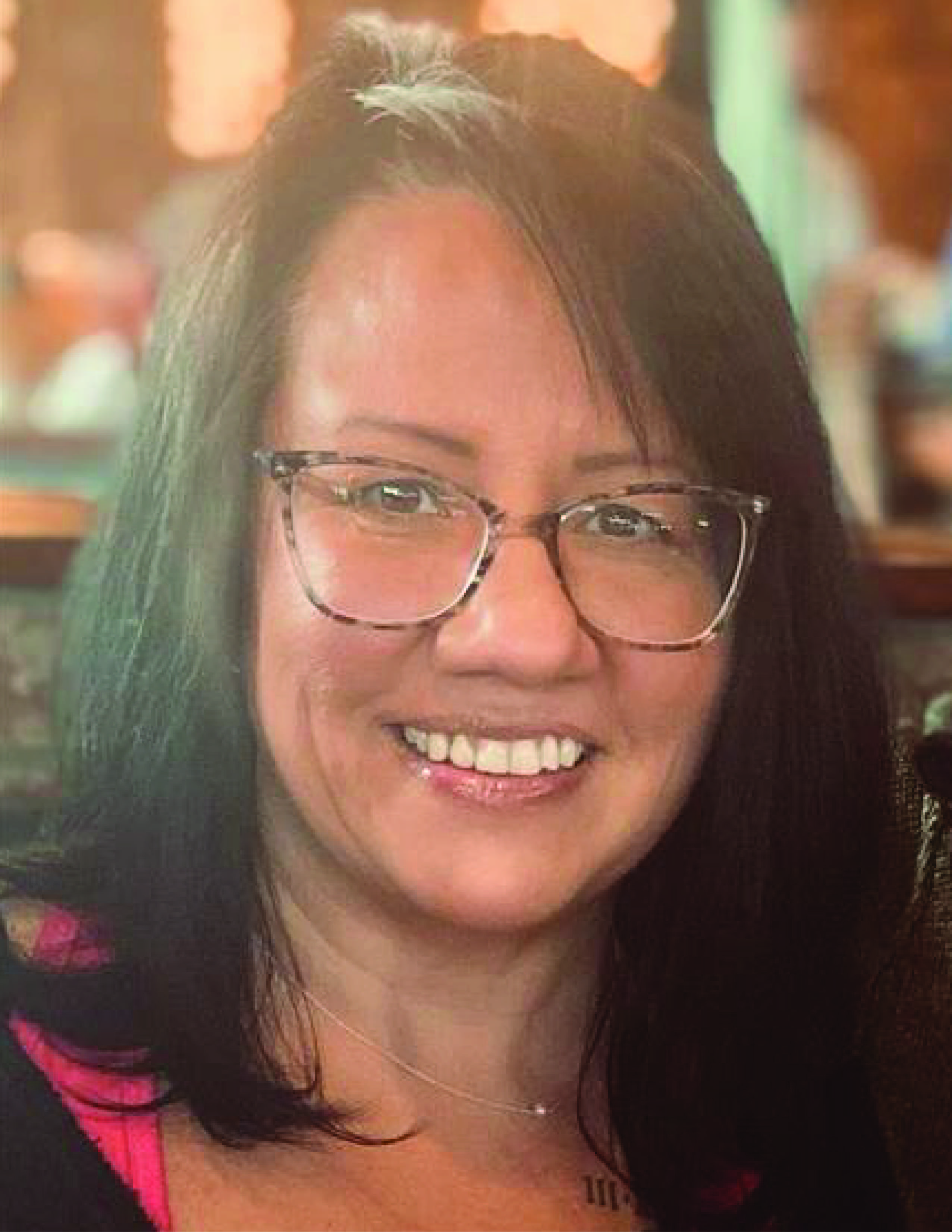 Aires, in the USA, has announced that Jennifer Murr has become the company's Vice President, Central Region, effective from July 1, 2023.  In this role she will lead Aires' largest office based in Pittsburgh, PA overseeing sales, operations and profitability. Jennifer has successfully led Aires' Gulf Coast Regional Office since 2015and has been with Aires for 26 years. She replaces John Casuccio, who will assist in the transition before retiring at the end of 2023.
Aires President Joleen Lauffer said, "Jen has led the Gulf Coast office since 2015, and with the support of her team, has created a profitable, efficient, and truly customer-focused region. We are excited to welcome her back to Pittsburgh, where she will bring her experience and leadership grit to the management of our flagship office."
In the last 26 years Jennifer has held many different transferee and client-facing roles, including Account Coordinator/Mobility Specialist, Policy & Property Consultant, Policy & Property Consultant Team Lead, Business Process Manager, Director of Consulting Services, Director of Client Services, and General Manager.
Jennifer received a bachelor's degree from the University of Pittsburgh and holds Certified Relocation Professional (CRP) and Global Mobility Specialist (GMS) designations from the Worldwide ERC®. She was the recipient of the Bronze Stevie Award for Woman of the Year – Business Services at the 10th annual Stevie Awards.
"While we are sad to see John go, he has had an illustrious career with Aires. I am happy his retirement means moving into the next phase of his life where he will enjoy his full-time roles as a grandfather, outdoorsman, and retiree," said Aires CEO Jeff Wangler. "I am equally excited that Jen has stepped into the role John leaves vacant. Her proven track record will ensure continuation of success for the Central Regional Office. I am excited to see another employee who started with Aires as one of her first jobs after college learn, grow, and end up as a senior executive. We have many stories like that, and it really is something to be proud of."
Photo: Jennifer Murr