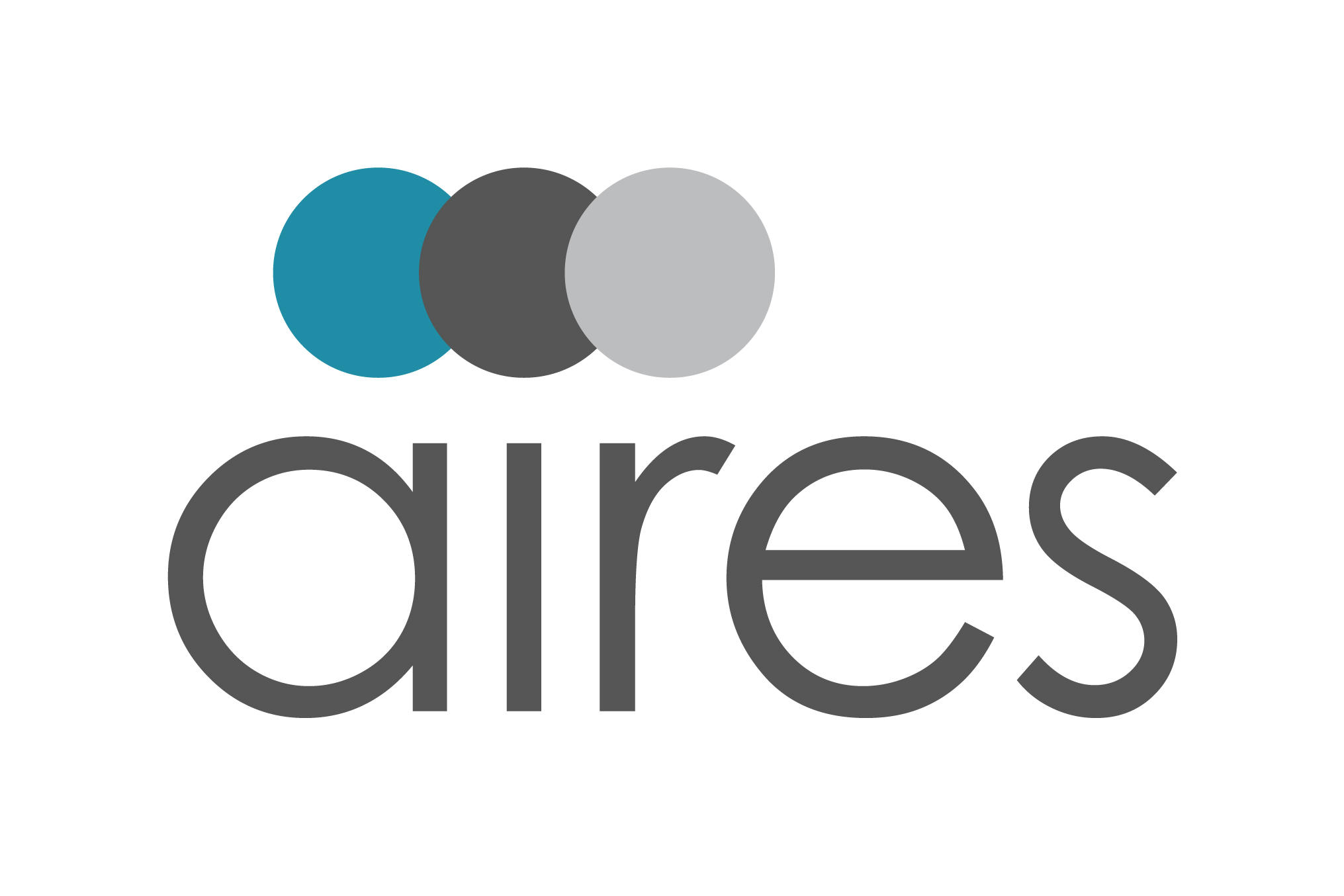 On 8th June 2023, Aires in the USA announced the launch of OnPoint, a points-based tool allowing employee choice over benefits selection. This tool allows client global mobility teams to ensure an equitable mobility program and recognize the individual needs of each mobile employee.
Key aspects of the tool include the following:
Transferees can personalise their programme, in a meaningful way, to meet their lifestyle and/or family needs.
The global mobility team can allocate points by benefit, policy, and/or transferee type to provide equitable benefit offering.
A point-based framework is established at implementation to meet each client organisation's diverse population needs.
OnPoint was designed to support various types of programme. Standard benefits can be offered to every employee along with optional benefits that are assigned point values for selection OR point values can be established for all benefits, allowing transferees to select their complete benefit bundle. In either scenario, transferees receive personal guidance from an Aires Mobility Specialist assisting them throughout their move while also having access to a self-service tool for those that prefer to take a more hands-on approach. Transferees can manage points to reflect their current needs as their move progresses. The client global mobility team will have access to programme spend analytics, ensuring that point design and allocations achieve cost objectives, minimising exceptions, and – most importantly – improving the transferee experience.
"OnPoint allows clients to tailor benefits to meet the needs of an employee population with diverse needs, and it allows transferees choice in benefit selection, individualising the mobility programme to provide meaningful value," said Anand Diraviyam, Director of Product Strategy & Management at Aires. "We are excited to provide this solution for our clients who want to celebrate their employees by providing them choice and control while working to manage their programme exceptions."
Relocating employees are provided support and guidance when managing their points, allowing Aires to offer a blended approach of self-service technology and a dedicated Aires Mobility Specialist. OnPoint was designed in keeping with the company's mission to enhance, rather than replace, the human touch through technology.