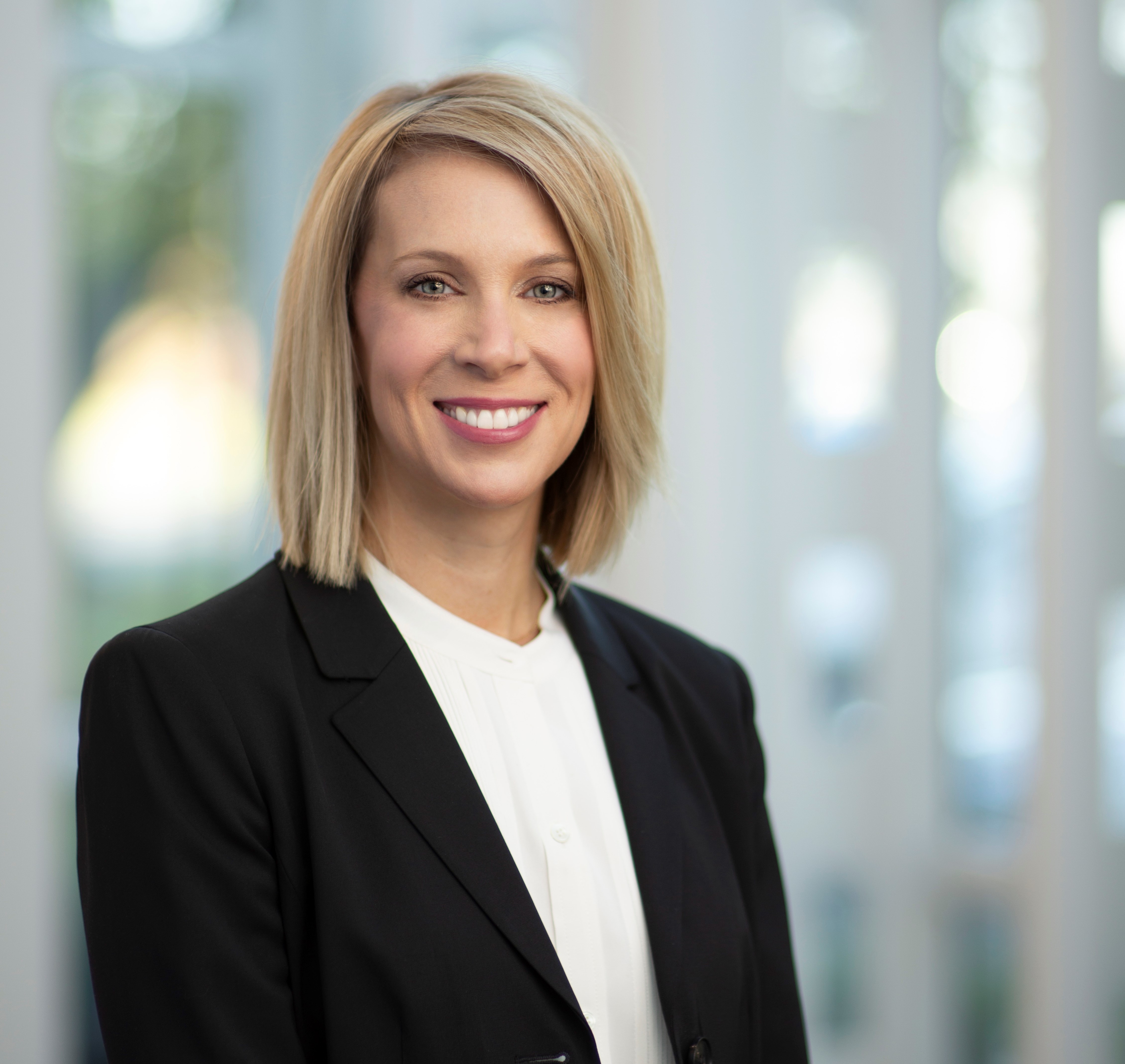 Aires in Pittsburgh, USA has announced the promotion of Joleen Lauffer to become the company's president. Current President, Jeff Wangler, will continue with Aires as Chief Executive Officer.
Joleen has 25 years' experience in the relocation industry and more than a decade of senior management experience, including strategic development and plan execution for the organisation, most recently serving as Executive Vice President with oversight of Aires operations and technology development. Throughout her career, she has held leadership roles in business development and client management within the company.
"Joleen is the right leader for Aires," said Jeff Wangler. "Joleen's extensive background, industry knowledge, and operational expertise will serve Aires' continued success for decades to come. Joleen has the vision, leadership, and energy to support the changing and growing needs of our ecosystem and Aires' future. We are thrilled with her appointment."
"I am excited to take on this role, and plan to build on what was created by the incredible leadership that has shaped Aires over the last forty years," said Joleen. "We thrive as an organisation because of the culture, forward momentum, and the team of all-stars that form our foundation. These are exciting times in the evolution of our company, and I am thrilled for the opportunity to serve in this role as we chart our path for the future."
Joleen holds a real estate license and has earned the CRP and GMS designations from the Worldwide ERC®. She is a graduate of the Business and Spanish programs at Washington & Jefferson College. Additionally, she is a graduate of Carnegie Mellon's CIO Institute. Carnegie Mellon is recognized worldwide as a leader in technology education. Drawing from this Pittsburgh-based technology powerhouse, her credentials have assisted Aires in remaining at the forefront of technology best practices and industry leadership.
Photo:  Joleen Lauffer