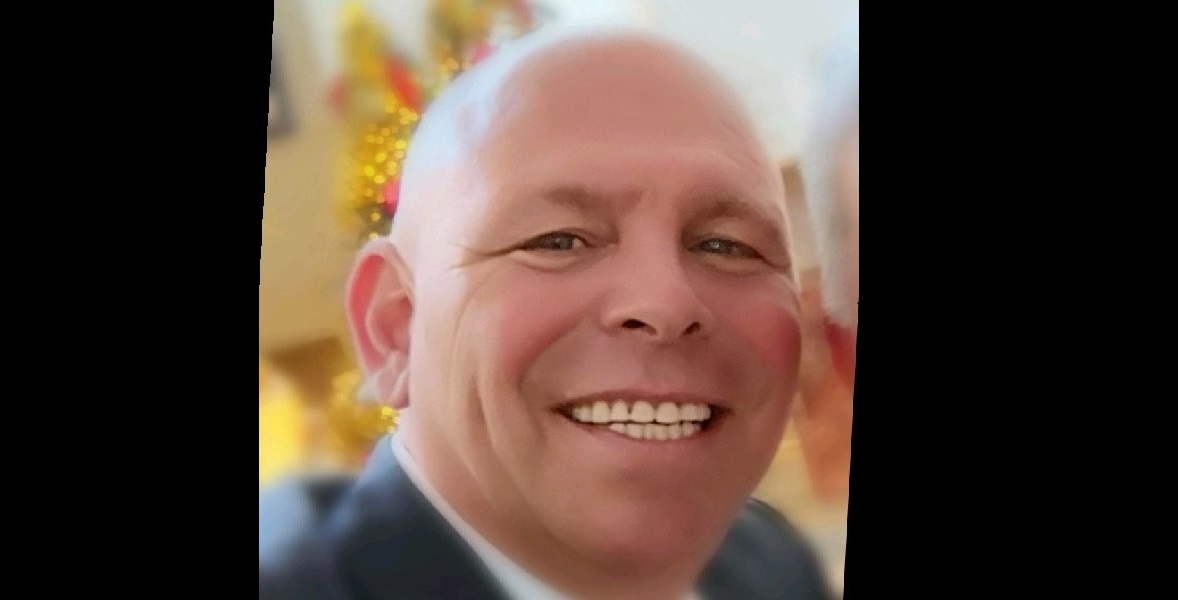 Juergen Tellman has joined Trafimar Relocation Services in Mexico.
He started a new role as COO in June and will be responsible to streamline the current flow of international and domestic moves in Trafimar.
Juergen, who brings more than 30 years of experience, started his career in Germany and over the last 4 years worked for an US based company in Germany/USA and Mexico.
¨It is amazing to see the Salespower Trafimar has obtained over the years, locally with multinational clients and internationally with the Agents.¨ The Industry is changing and we need to assure our high level standards and customer services to make the difference.
E-Mail: j.tellmann@trafimar.com.mx