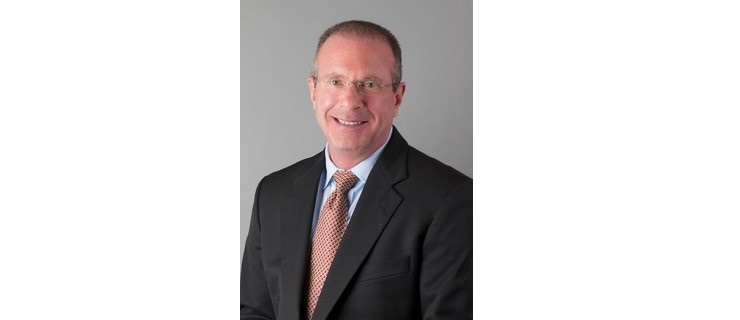 Aires is pleased to announce that Larry Matthews, CRP, has joined the company as a Global Account Manager based in the Gulf Coast Regional Office. In his role, Larry will be responsible for developing Aires' regional sales and finding solutions to meet client needs through collaboration, partnership, and understanding their culture.
"I am excited to join Aires and continue to develop relationships with a broad range of clients in a complex selling environment," said Mr. Matthews. "In my career, I have focused on developing customized solutions for my clients' mobility programs, and Aires' flexible model will allow me to create unique solutions."
Mr. Matthews brings 16 years of comprehensive global mobility experience to Aires, having worked in many complex selling environments with multiple global mobility firms, building relationships and developing tools and resources to achieve results. He has earned many professional achievements throughout the years, including being an instrumental board member and Treasurer of the Houston Relocation Professionals. A Worldwide ERC® Certified Relocation Professional, he holds bachelor's and master's degrees from Texas A&M.
I've had the pleasure of working with Larry Matthews in the past, and I'm excited to have the opportunity to work with him again at Aires," said Pam Dunleavy, Aires' Vice President of Sales and Marketing. "He is a thoughtful business development and market manager, adept at working with a broad range of clients."