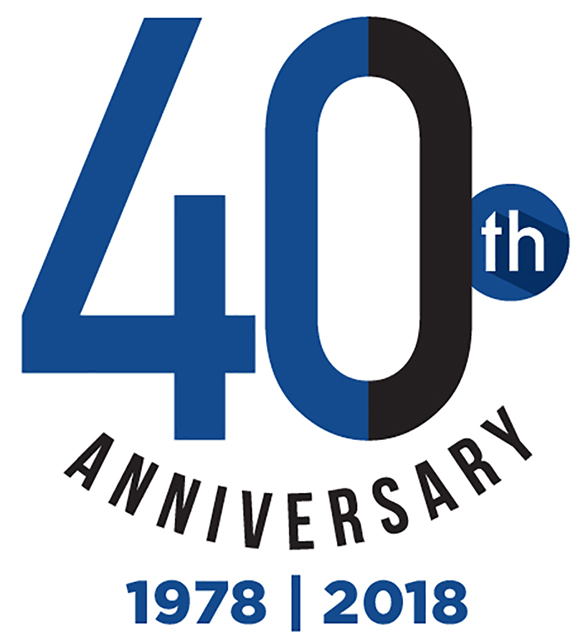 TheMIGroup's humble beginnings date back to the late 1970's, back when the concept of "globalization"
was just starting to ripple through the international business community. Company founder, Bryan Bennett saw the opportunity in this shifting climate, and set out to start his own specialist international household goods moving company.
Movers International was founded on April 1st, 1978 as the first company in North America to specialize exclusively in international household goods moving. Over the past 40 years, the organization has evolved to meet the changing demands of the industry. From those humble beginnings in Edmonton, Alberta, to expansion throughout North America, EMEA and Asia-Pacific, TheMIGroup has transformed into a full service company offering a robust scope of relocation solutions including Domestic and International Services, Compensation, and Consulting Services – from total assignment management to individual services for transferees, expatriates, or individuals on the move.
To quote Bryan Bennett:
"It has always been, and continues to be my opinion that managing and coordinating the many
individual people and pieces inherent in arranging and delivering great relocations, also results in the music of success with happy transferees and satisfied clients."