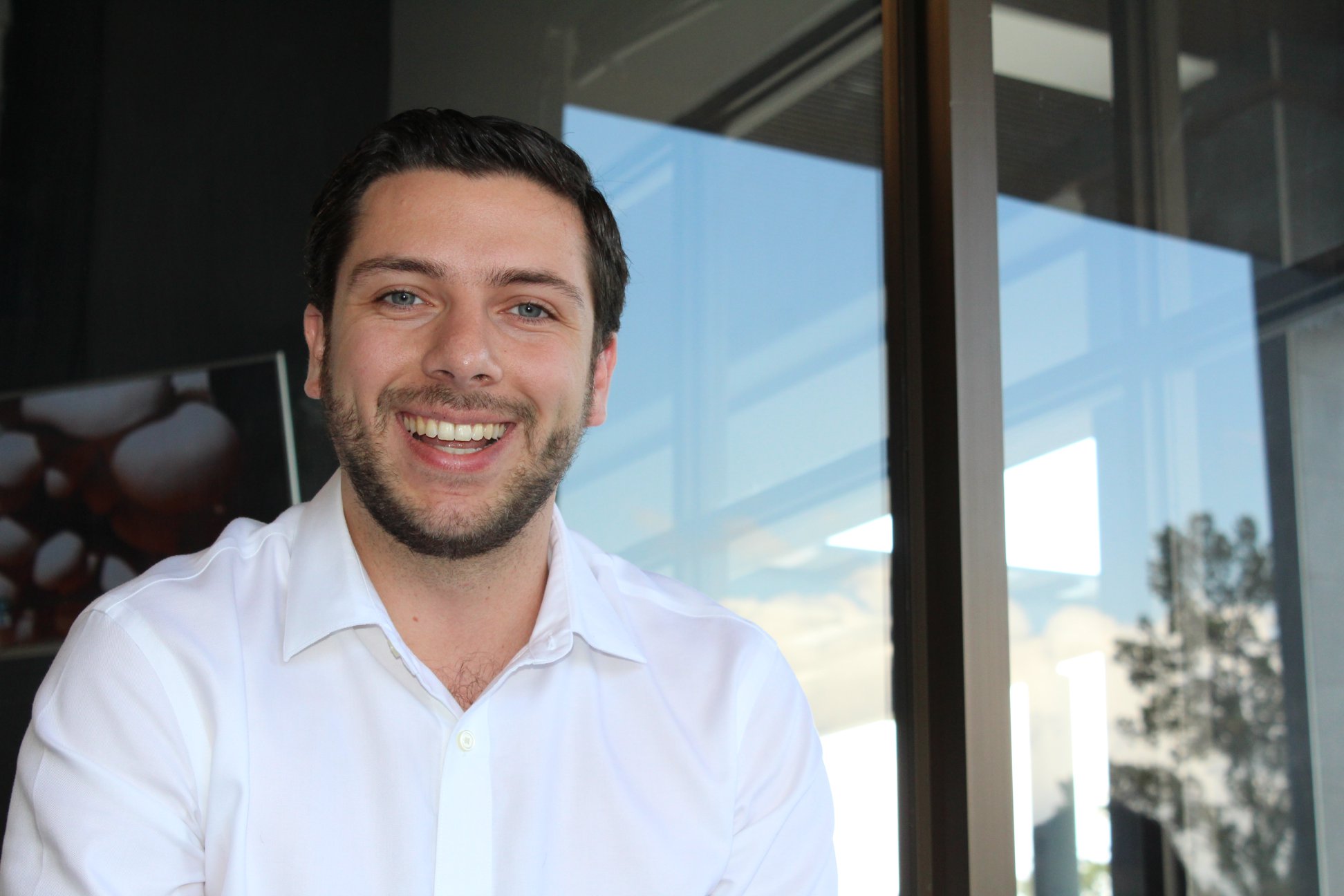 Luis Holst Echeverría, our Mobility Manager, was elected as FIDI Regional Ambassador for Central America and the Caribbean islands for the next two years (2019-2021).
Luis has been working in Mudanzas Mundiales since 2012, he started as
Continuous Improvement Engineer, three years later he was appointed as Pricing Manager and in 2017 he earned his promotion as Mobility Manager. In February 2019, he was also elected as LACMA Next President.
In this new role as Ambassador he will be serving as an international liaison between the FIDI companies in the region and the FIDI Board, promoting the communication channels, spreading the benefits of being a FIDI member and encouraging a more consensual and representative way of working and relation to the mobility industry.
We would like to seize the opportunity to congratulate Luis for this incredible year and for the challenges to come.