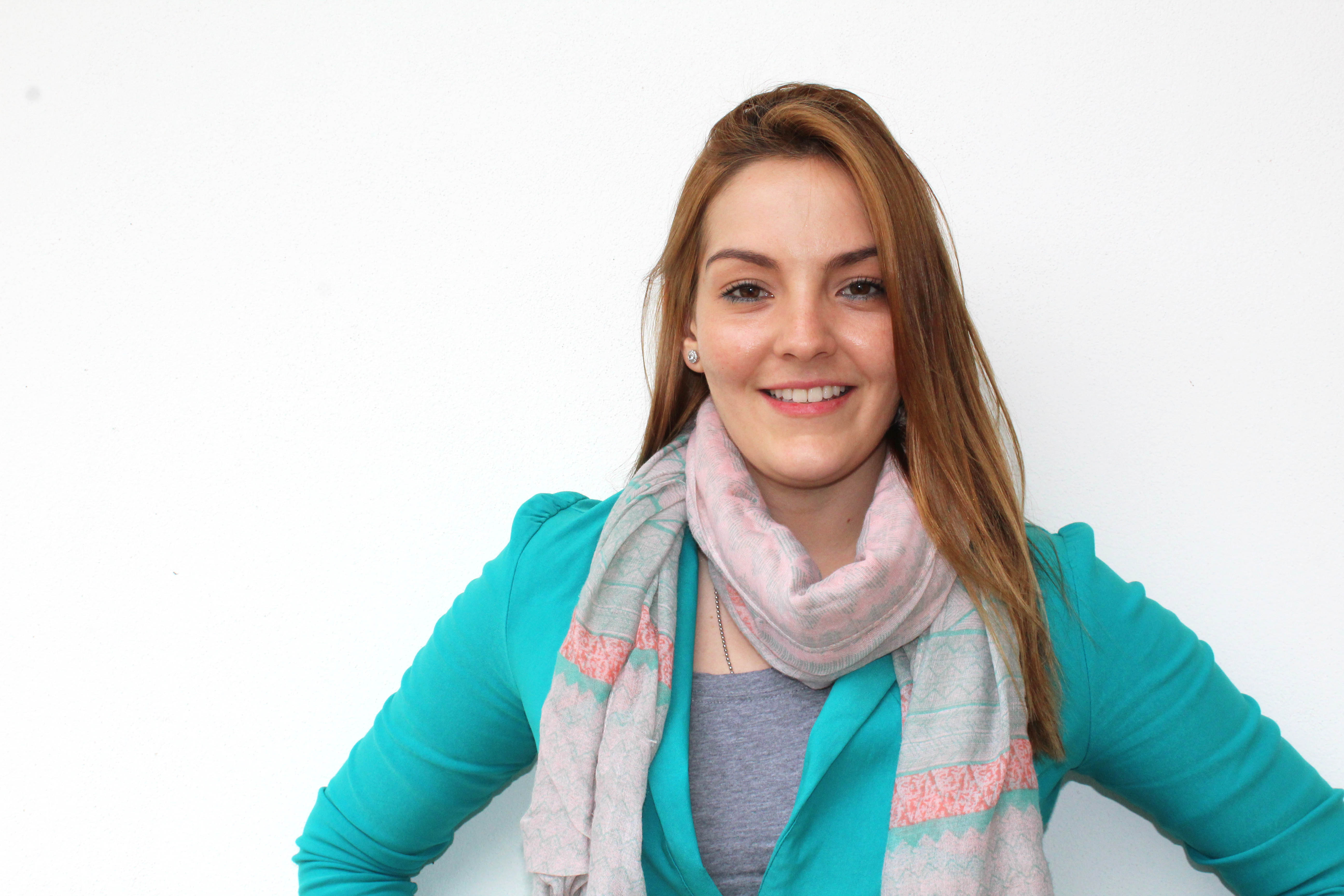 Mudanzas Mundiales Group is very pleased to announce the promotion of Zeitel Sagot as Manager for our Mobility Division, effective since August 1st, 2019.
Zeitel, who joined Mudanzas Mundiales Group in 2016, has worked as Pricing Executive and Move Coordinator showing a strong commitment to the company. She is a proven and dedicated leader that guides and empowers her coworkers in a daily basis.
In her new role as Manager, Zeitel will be responsible to provide direct support to the Mobility Division Management and to promote improvement actions for customer care and internal processes. She will be an active agent of change among her coworkers inspiring and leading them to go the extra mile.
In Mudanzas Mundiales Group we truly believe that more young women in leadership positions are needed in this industry so, that's why we are truly confident that Zeitel is the perfect choice to build an amazing career in this new position and to open opportunities to other women to come.