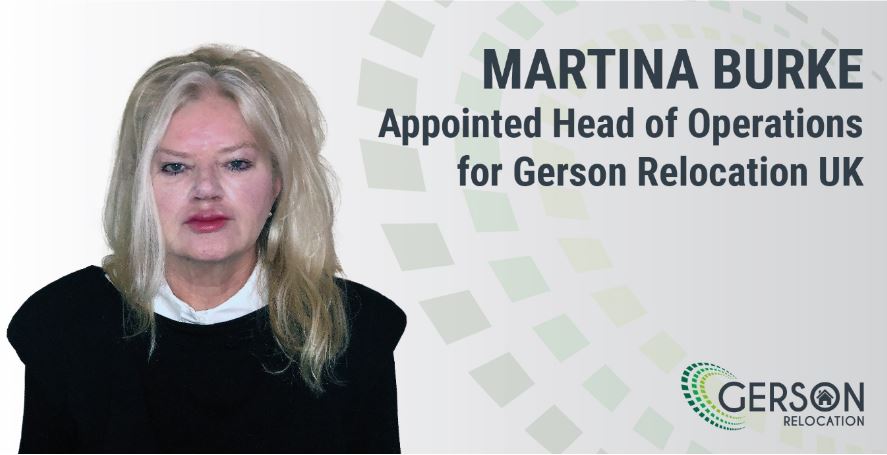 Gerson Relocation is pleased to announce the appointment of Martina Burke as Head of Operations.
Martina has a proven track record within the international removals and relocation industry making her the ideal candidate to help drive the continued expansion of Gerson Relocation. Her wealth of  experience with working with agents and managing operations, plus exceptional attention to detail, will help to ensure that our customers receive the best quality customer service.
"I am very excited to join AGM Group and Gerson Relocation, this new role will allow me to work with our teams internally and our external customers to deliver a first class moving and relocation service.
Moves come in many shapes and sizes, with customers using various shipping routes and transport options, at AGM Group we accept that one size does not fit all and having flexible options from our various group brands allows our customers fantastic flexibility and choice."