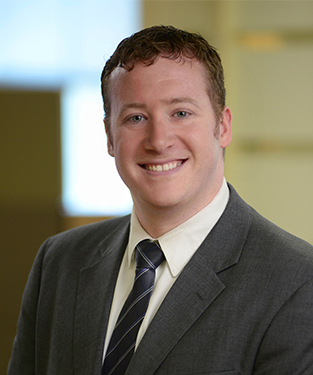 Aires in the USA has announced that Michael Midgley has become the company's Director, Marketing. In this position, he will oversee the company's marketing efforts, including strategy, branding, and marketing technology.
Michael began his career with Aires in 2011 and held positions of successive responsibility in client finance and technology before joining the Aires sales team, where he has been integral to Aires' sales and marketing efforts for the past decade.
Aires Vice President, Sales and Marketing Pam Dunleavy said, "Mike offers a fresh perspective in this role, having worked in sales and several other departments within the organisation. His passion for marketing has always been evident, and we look forward to his expertise as we continue to enhance our brand, our voice, and our sales efforts."
Since joining Aires more than 12 years ago, Michael has held positions as an Expense Management Account Coordinator/Senior Expense Management Account Coordinator, Client Technology Consultant, and most recently, Account Executive. He received bachelor's degrees in finance and marketing and holds a Certificate of Concentration in Economics from Duquesne University. He also holds the Certified Relocation Professional (CRP) designation from Worldwide ERC®. While in sales, he played an integral role in projects focused on strategic marketing and technology.
"I have been extremely fortunate to grow my career with Aires, and I am exceedingly grateful to everyone that has helped me along the way," said Michael. "It is humbling having the support of leadership as I take on this new role. "I am excited for this new challenge and to work with an amazing team of marketing professionals. I'm looking forward to the great things that we will do together."
Photo:  Michael Midgley