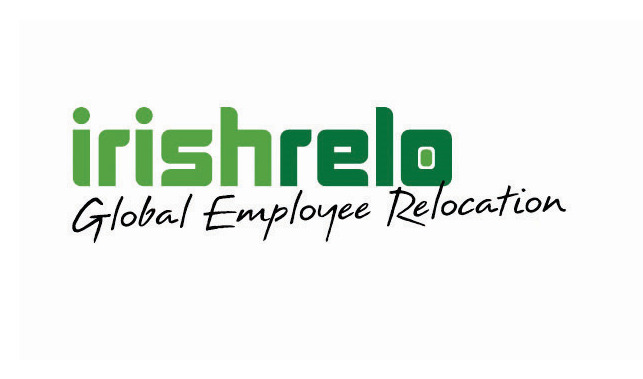 Former IrishRelo owners acquire the corporate and intra-Europe moving services businesses as Dwellworks focuses on delivering destination and corporate housing services in Ireland.
Dwellworks LLC, the leading provider of global destination and housing support services for workforce mobility has announced the sale of its Dublin-based global removals business, Irish Relocation Services Ltd., to William Tighe and Paul Coy. Mr. Tighe and Mr. Coy were previous owners/investors in the business with long and successful histories in global removals and relocation services. In announcing the agreement, Bob Rosing, CEO, Dwellworks noted, "We acquired the removals business when we expanded our destination services capabilities into Ireland in 2017. That's our core business and this sale allows the moving business to be back in the hands of these very capable operators. We'll redouble our attention to the destination service and corporate housing businesses that we have in Ireland and many parts of Europe. And we are excited to partner with William and Paul on helping each other's business grow when and where we can."
The Irish Relocation Services Ltd. brand, known to the industry as IrishRelo, and logo will be retained by the moving business. Dwellworks will continue to operate destination and related services in Ireland under its global brand. William Tighe observed, "With thanks to Bob and Dwellworks, Paul and I are delighted to once again have the opportunity to guide IrishRelo as we start the new decade celebrating our 37th year in business. Along with Michele Preshaw, Lynda Rafferty and the rest of our hugely experienced team, we will continue to expand our end-to-end Intra Europe Moving service and range of Corporate Moving Services throughout Ireland and Europe to the benefit of our valued clients and partners worldwide. We appreciate their confidence in us, and we will continue to make every effort to provide a rewarding relocation experience by delivering exceptional service at a fair price. There are certainly exciting times ahead, and we're thrilled to be part of them!"
The sale has an expected closing date of 28 February 2020 and includes Echo Removals, a speciality local moving company based in Ireland. A smaller operation in Belfast, Northern Ireland will be closed.