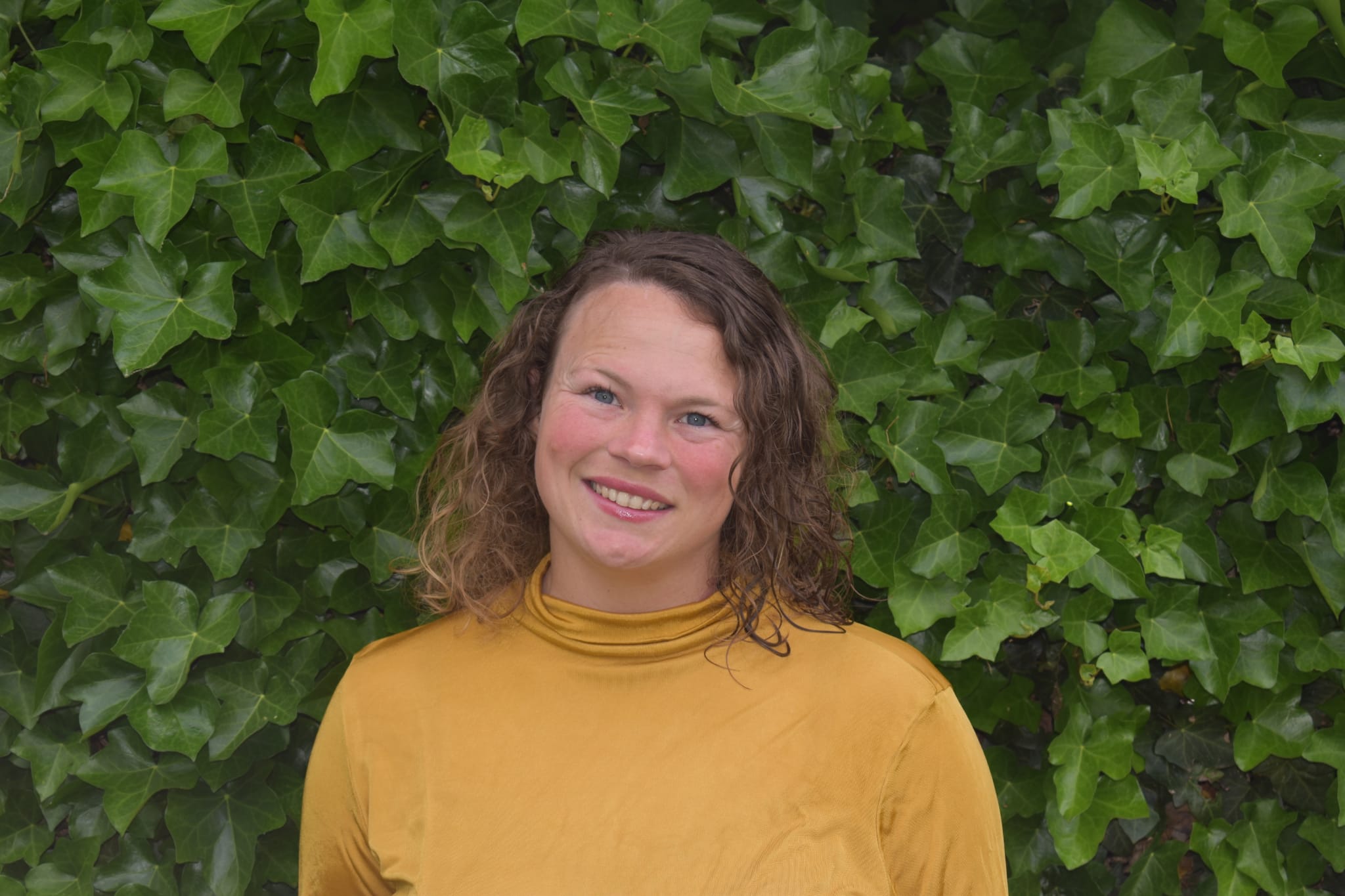 OMNI (Overseas Moving Network International) has delivered its second online sustainability workshop which, as this is an issue that affects the whole industry, was also open to and attended by FIDI affiliates and staff. The event took place twice, for the benefit of different time zones, on 25 May 2022, and was hosted as previously by Johan de Kam, an academic and trainer/consultant with the University of Warwick in the UK.
This workshop focussed on how moving companies can reduce the amount of waste material produced by a move.  Johan set the scene by explaining that the total amount of waste material produced worldwide has been increasing year on year, with some researchers expecting this to nearly double in size by 2030 compared to 2015. "It is necessary for the world to break the relationship between population growth and the production of waste," he said.
To bring the discussion specifically to the moving market, Madeline van der Rhee from Gosselin, explained that her company had a target to eliminate the use of bubble wrap by 2025. The programme started in 2019 and has currently achieved a 70% reduction. She said that customers like bubble wrap and it's easy to use but it has a much greater effect on the environment than more sustainable materials and it's doubtful whether it provides any greater protection. Its reduction does, however, require packing crews to be re-trained and customers to be educated to accept alternative materials.
Madeline also explained that it is possible, using a commercially available machine, to convert used corrugated cartons into an eco-friendly paper product that can be used to replace bubble for some packing operations. Madeline also explained that the industry should work together to help make better use of materials. Stopping the practice of branding boxes, for example, would make them more acceptable for reuse by receiving agents. Gosselin is also pioneering the use of reusable plastic crates for international moving which would reduce material use but would need the entire industry to cooperate in creating a completely new way of operating globally.
The workshop included breakout sessions to give participants the opportunity of discussing, and sharing, their own ideas for reducing material usage. These included asking associations to provide information on the use of used materials to help member companies sell the concept to customers; achieving an ISO standard for plastic packing boxes to facilitate global exchange; and introducing a system of packer accreditation so that road crews have documented acknowledgement of their transferable skills that would encourage them to accept additional training with alternative materials. It was also voiced that the industry should not be tempted to absorb the additional costs of these initiatives but should ensure that costs are passed on to customers.
In closing the workshop, Chris Mackley, General Manager of OMNI, said that it was clearly the way forward for associations to work together on this issue as "global problems require global solutions".
The next OMNI sustainability workshop will take place on 13 July 2022 and will focus on employee management and development.
Photo: Madeline van der Rhee, Gosselin