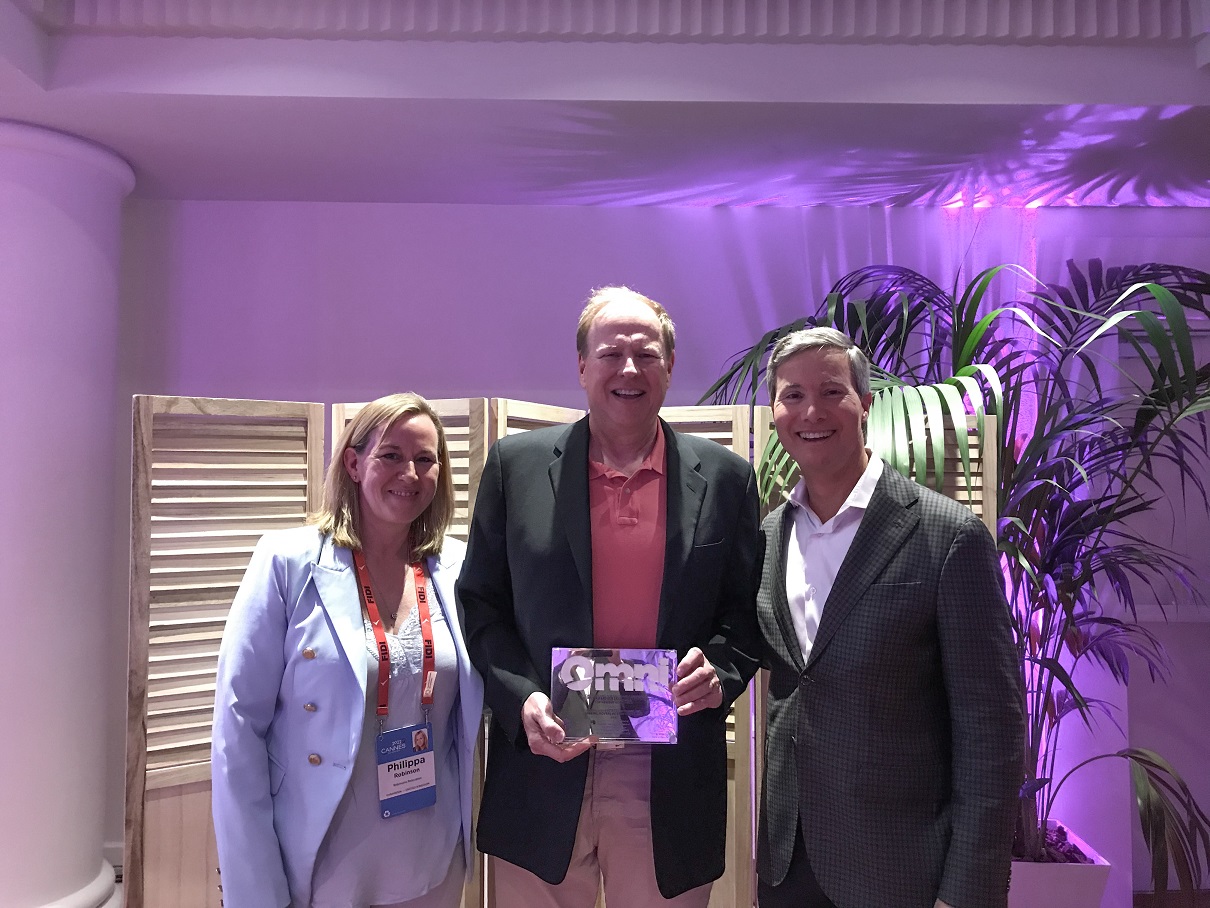 OMNI (Overseas Moving Network International) presented its annual tonnage awards at a specially arranged ceremony in Cannes immediately prior to the FIDI conference.
The awards celebrate the exchange of tonnage through the OMNI network and honour both those companies that contributed the most and those that have increased their contributions significantly during the previous 12 months' trading.
Regional tonnage award winners were: Metropolitan Transportes, Brazil; Stuttaford Van Lines, South Africa; Graebel Movers International, USA; Asian Tigers, Singapore; Grospiron International, France; and New Zealand Van lines.  Graebel also won the award for top member worldwide.
Gold awards in the improvers categories went to: SIT, Spain; New Zealand Van Lines; and Graebel Movers International.  Silver awards went to: Sobolak International, Austria; Brytor International, Canada; and Metropolitan Transportes, Brazil.  Bronze awards were collected by: Security International Moving, Peru; Global International relocation, Portugal; and Aires, USA.
Photo:  Dale Collins (centre) from Graebel receives top member worldwide award from OMNI President, Walter Laffitte and Vice President, Philippa Robinson.