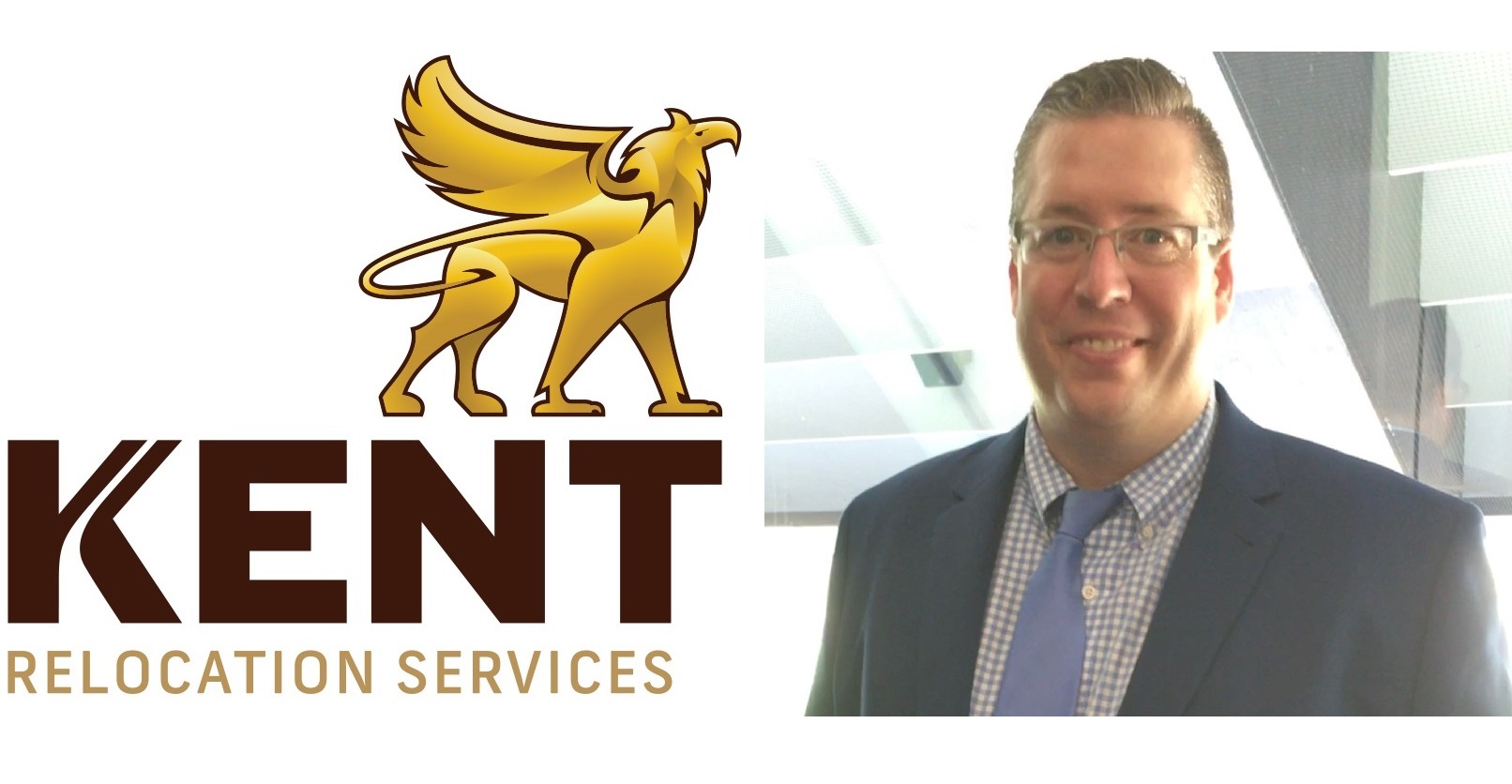 Steve Alves from Kent in Australia looks at the ways in which COVID-19 has affected his business and lessons for the future.
We have 13 offices in 12 cities in Australia, each with different degrees of lockdown status. Victoria, of course, has suffered more than other states and, at the time of writing, is still in lockdown following an outbreak. The Victorian border is sealed but we can still perform moves as most freight travels by rail.
In June we thought we had beaten the virus, so when it came back again to Melbourne, it really devastated morale. People were knocked for six as the rules changed again, particularly as it only affected one State.
Reducing overheads
Right from the start, we decided to take costs out of the business. We forecast that we would need to reduce overhead by a significant amount, then applied that to all our teams to see where efficiencies could be made. Unfortunately had to make some redundancies. We knew by doing this that we would maintain a viable business and, as the business began to return, we would be able to start to grow again without unnecessarily increasing overheads.
We felt it was important to do this early and do it just once. This way the staff could concentrate on doing their jobs without worrying where continual and on-going rounds of redundancy were going to fall next. If you do that people just get demoralised.
We also asked our managers to focus on sales, cost control and service delivery above everything else. Everything had to be done in the most productive way. For example, not having four trucks and crews doing half a day's work each. This process was very carefully and effectively managed by our COO. In this way, we made sure we always had an operating margin and that the business was safe.
One way we reduced overhead was to use technology. We installed BOTs on our operating systems to replicate some repetitive processes. These included, for example, reading documentation from import clients and transferring them directly to our back-office system. BOTs can do a lot of standard data entry in this way which saves time and releases staff for more customer-facing operations. We use a simple, off-the-shelf product for this and it's very effective.
Home working
In nine days we had to organise for 100 people to work from home. This also taught us the value of technology. Our system wasn't designed to operate in that way, so we had to upgrade the protections locally for our staff and adopt more robust platforms such as Microsoft Teams.
We soon got used to running the business remotely in this way. One example is how we can now manage our teams through their productivity rather than face-to-face. Managers have had to get used to working on file count and sales conversion that, if you do it remotely, have to be managed through KPIs.
We have found that most people are at least as productive and some more productive when working at home once they get to know what they are doing and how to use the technology. People like it, and their work/life balance has improved. I think it's unlikely that we will go back to a predominantly office-based operation in the future. The ability for people to work from home is very much on the table. I don't think we would have thought that way in February. Even training new people is possible remotely. I don't see why we can't make that work. Of course, if people feel happier and more productive working from the office, we can allow that too.
Credit control
Cash has been on everyone's radar throughout the pandemic. Some customers hold up payments on purpose but most just have slow systems. We have written an SLA and spoken to our customers about it. The response has been positive as it helps them too by avoiding us calling them every five minutes to chase payments. Now everyone in our organisation is getting involved in those conversations: it's so important.
Customers' attitudes
One other big change for us has been the attitude of our customers. There is huge uncertainty amongst our customers and no assumption that we are open for business as the rules for an essential service are unclear and vary State by State Now people are concerned about their ability to get the job done, rather than the price they pay. That's a significant change from the Dutch auction we have been used to for years where the client holds all the cards. I believe that in the future it will be the nimble, agile, responsive businesses that will be very successful.
Although there have been some fundamental changes for us, there are a lot of positives. I didn't expect the team to transition so well, I wasn't expecting our customers to be as happy as they are, I wasn't expecting the workflows to be as smooth, and I have been amazed at how well the managers have been able to change to a different way of operating and, most importantly, how positive the whole team has been in these difficult times. Covid-19 has been a huge challenge for us, but I do believe we are a better business now as a result of the demands it made upon us.