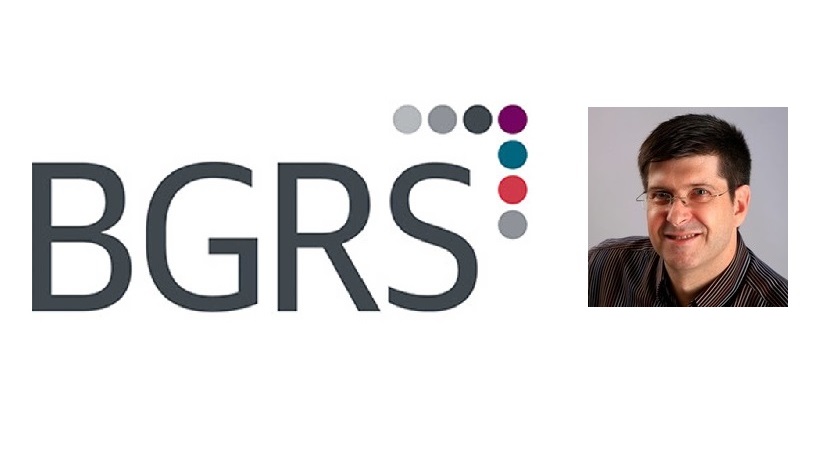 On Thursday 8th October, OMNI (Overseas Moving Network International) held the first of its World Series virtual meetings online. The purpose of the series of meetings, that OMNI intends to maintain at least until face-to-face meetings are again possible, is to bring members together for network updates and to further the educational aims of the organisation.
The October meeting centred around a live interview by OMNI Board member Philippa Robinson from Robinsons Relocation in the UK, with Derrick Young from BGRS, one of the world's leading relocation management companies.
Philippa started by asking Derrick about the industry trends before COVID hit. He said that the industry was becoming more data-driven, more focussed on flexibility and assignee experience and continued in its quest to drive down cost. He said that the immediate impact of the pandemic was for people to stay at home to wait it out, followed by general repatriation of assignees especially those close to the end of their contracts.
Philippa then continued to quiz Derrick on hot topics including the long-term effects on relocation of working from home, compliance implications, anticipated volumes and the trend towards reducing shipment sizes, the future of lump-sum programmes, what we can expect depending on the outcome of the US Election, changes in assignee requirements, client attitudes to virtual surveys and virtual signatures, and the types of technology they would like to see movers adopting.
Following the formal interview, the 70+ attendees were all given the opportunity of asking questions themselves. Many did so, demonstrating the level of interest in the subject and the speaker. In fact, despite potential distractions, the number of attendees remained constant during the entire two-hour meeting.
Derrick praised OMNI for its initiative in holding the meeting and in its role in the industry of bringing partners together and providing the opportunity for building meaningful and strong relationships. He said that although the relocation industry was becoming increasingly data-driven, he acknowledged that it was those relationships that created the environment in which quality services could flourish.
OMNI said that this meeting was organised to fit with its aim of providing high-level education and information for its members. The World Series would continue with the next meeting planned for 12 November 2020.